Dutch Dredging New Zealand is a subsidiary based in Auckland, New Zealand.
In 2016, a ten-year contract was signed for the maintenance of 5 ports in New Zealand, namely:
Primeport Timaru Ltd
Port Taranaki Ltd
Port of Tauranga Ltd
Lyttelton Port Company Ltd
Port of Napier Ltd
What is special is that these competing ports have joined forces with a joint tender, so that our trailing suction hopper dredger Albatros could be permanently stationed in New Zealand.
As a family business, we focus on the long term. This ten-year contract fits in seamlessly with that. A good example of sustainable cooperation between all parties and traditional Dutch glory abroad.
Contact details
DUTCH DREDGING NZ LTD
Q-Building
88 Coast Boulevard
Papamoa Beach 3118
New Zealand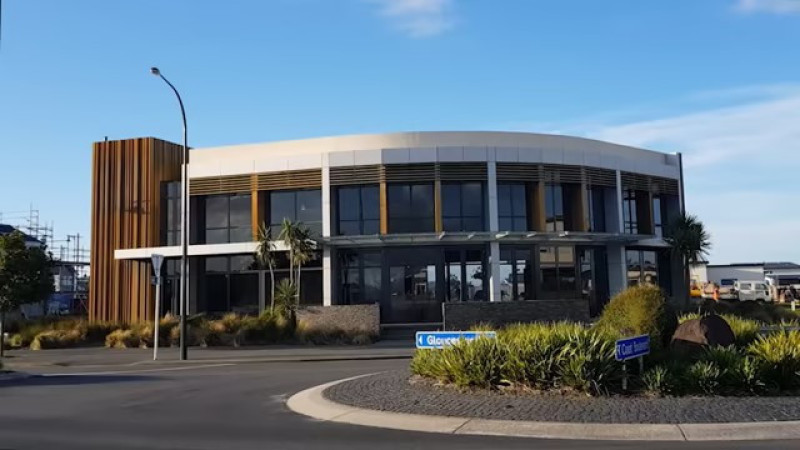 Contact person:
Mr Ron Heijkoop
T +64 22 050 2954
E Rheijkoop@dutchdredging.nl