Beach Nourishment Wadden Island Langeoog
Location
Wadden Island Langeoog, Germany
Client
NLWKN
Period
2020
Equipment used
Amazone
Etna
Hydrograaf
Janneke
Various land equipment was used, such as shovels and crawler cranes
Dredging volume
Approx. 770.000m3 sand
About this project
Beach nourishment of the Wadden Island Langeoog (D) where the following activities were carried out:
(Dis) assemble floating pipeline and sink sinker pipeline 1800 m,
(Dis) assemble land line and set up booster station,
Replenishment of approx. 700,000 m³ of sand, over a maximum pressing distance of 5200 m
Processing 700,000 m³ of sand in the beach profile,
Multibeam measurements of sand extraction and sinking location.
Subcontractors:
Delta Coastal Services B.V. and Minderhoud Techniek Welding & Repair
The project has been completed in 2020.
---
Watch the video of this project
Photos of the project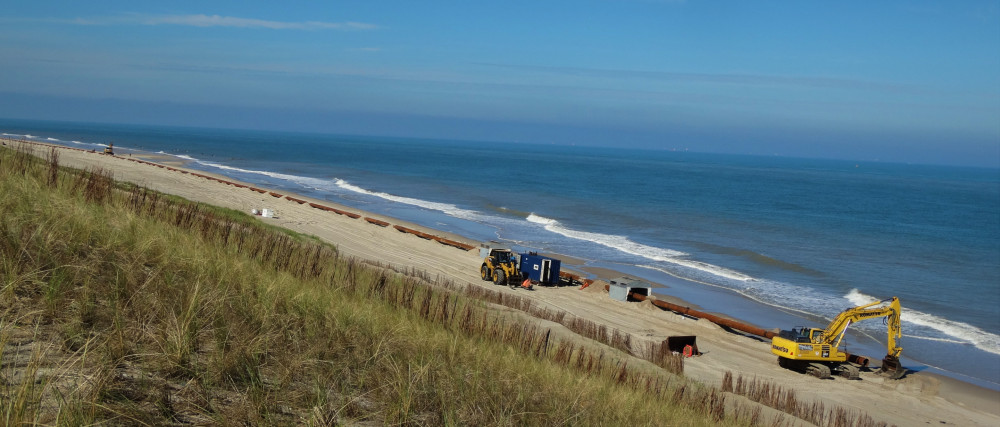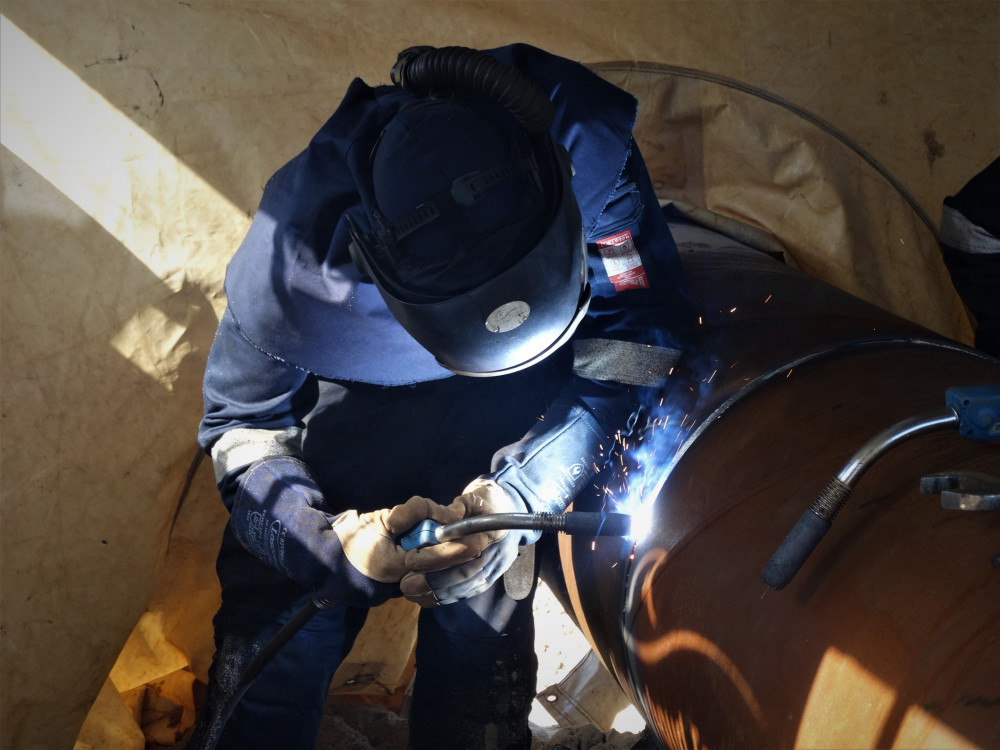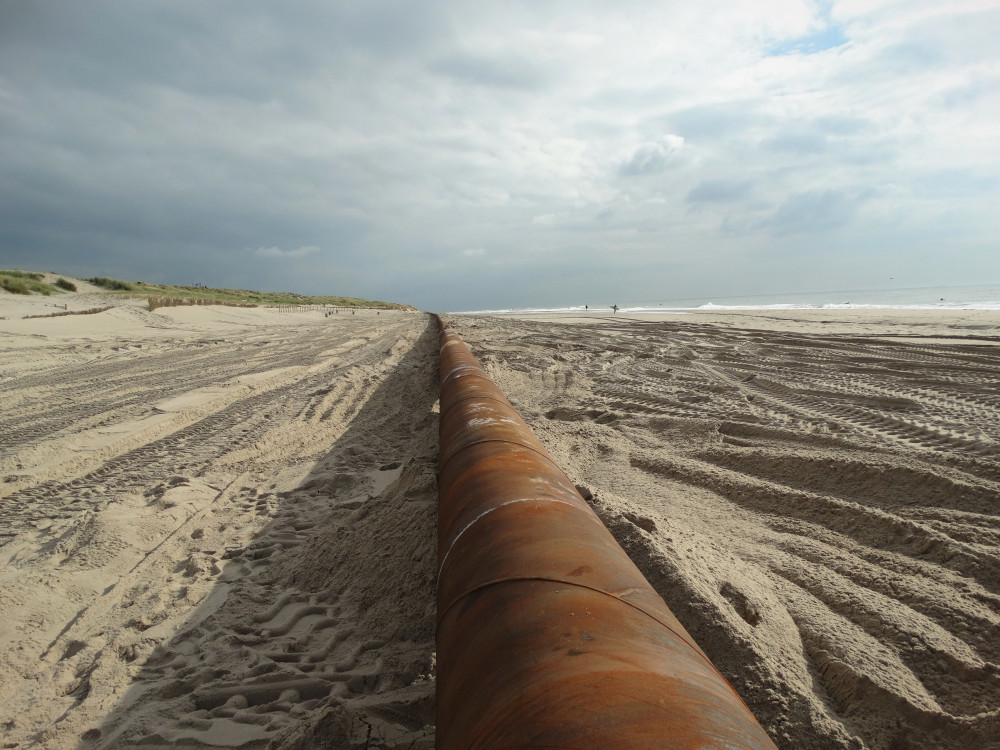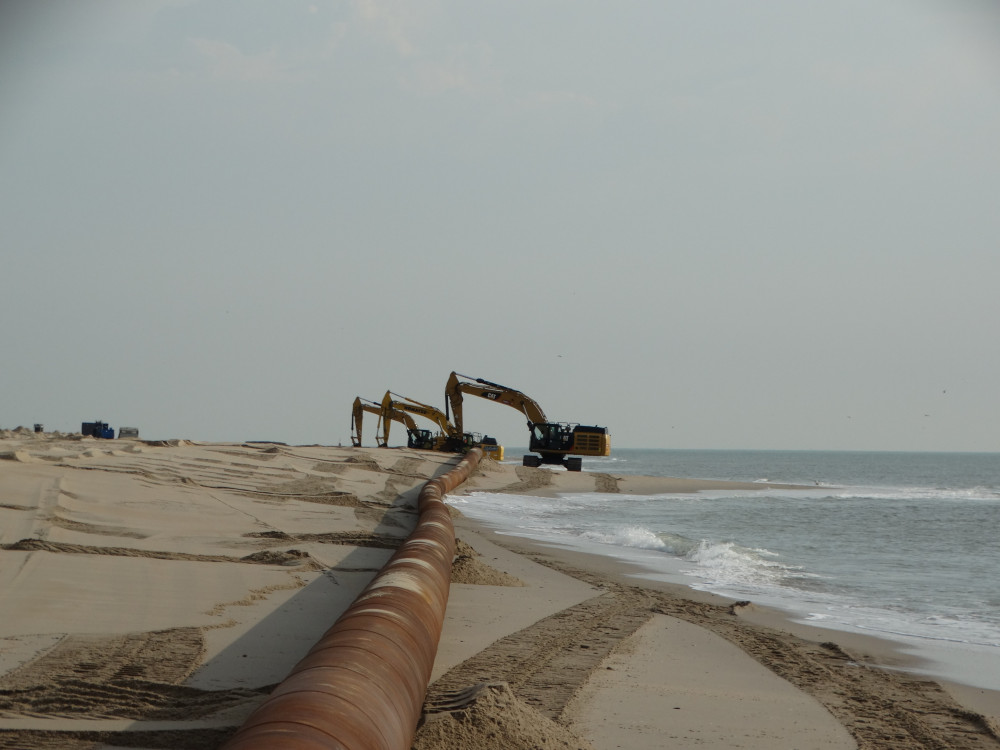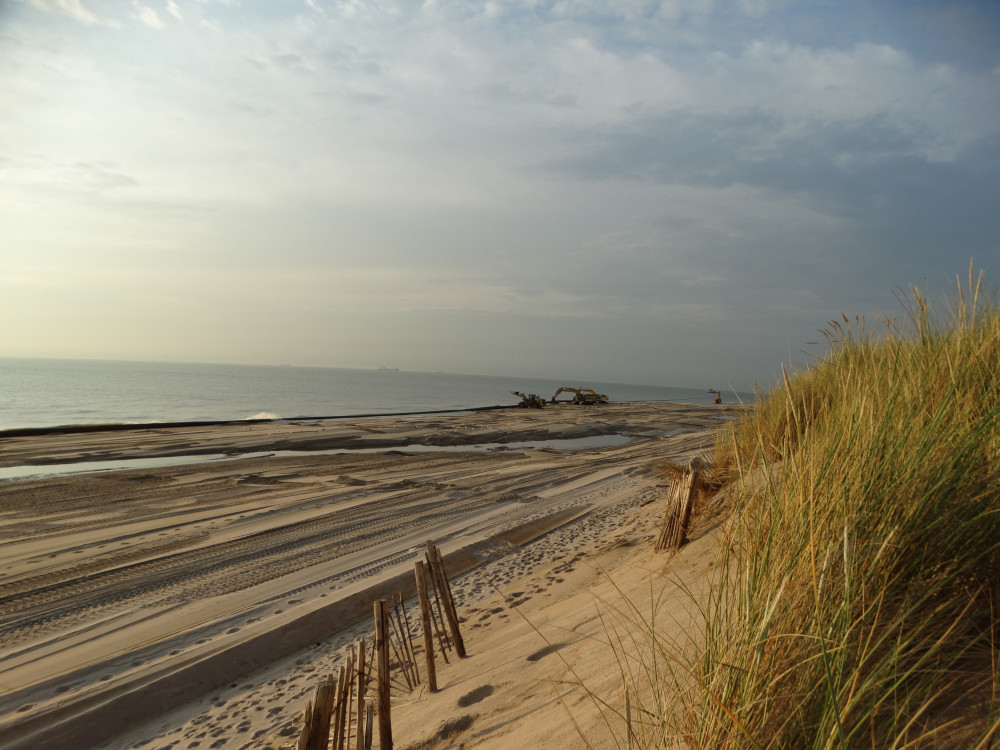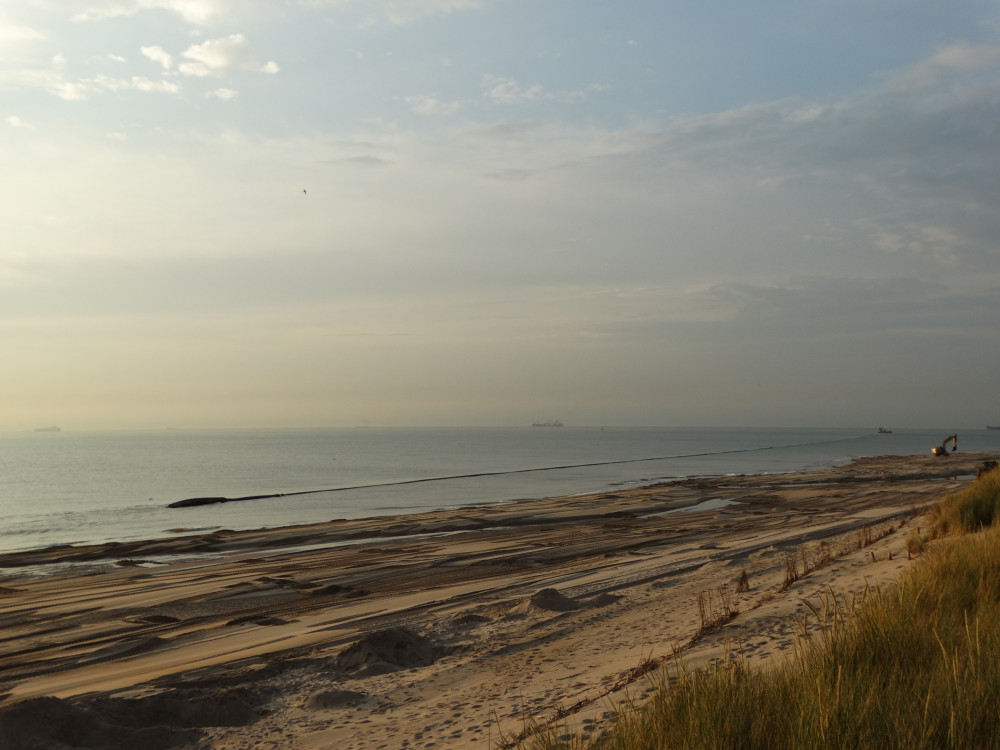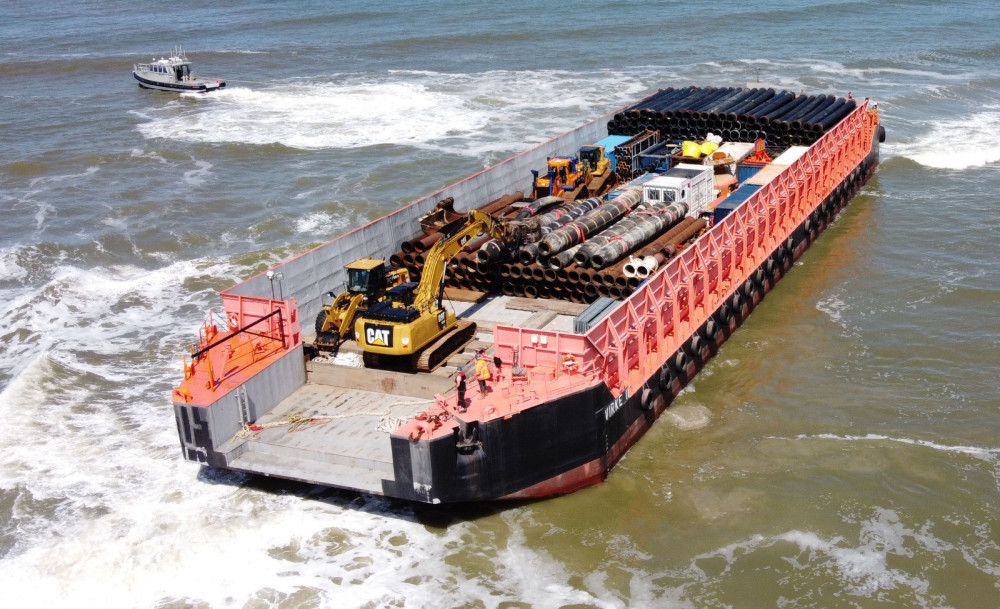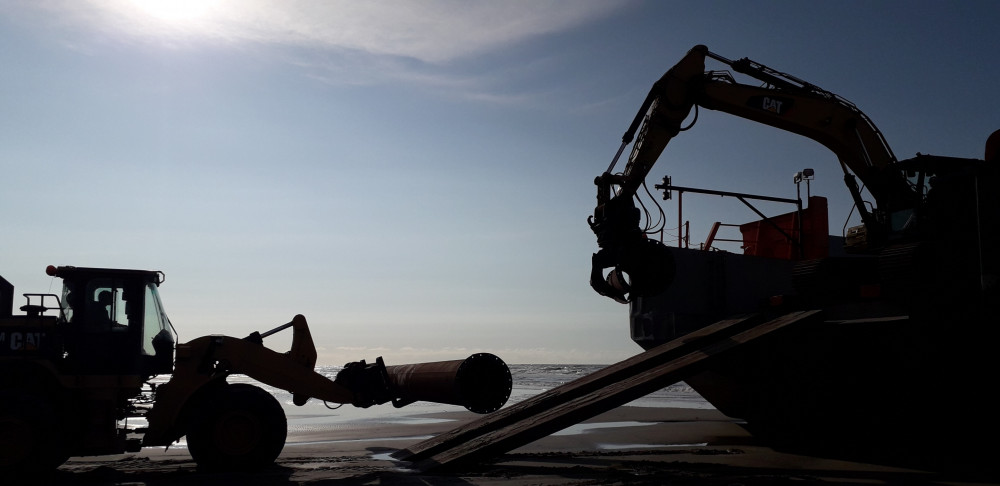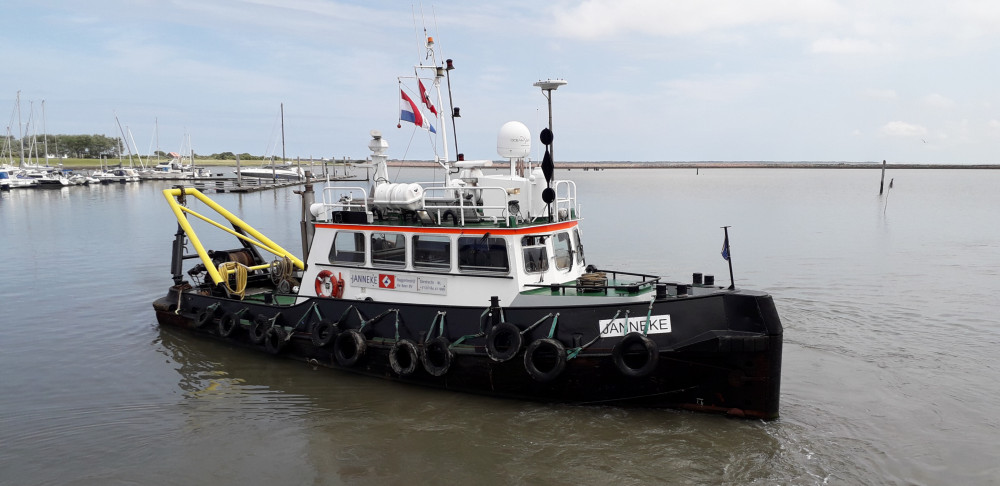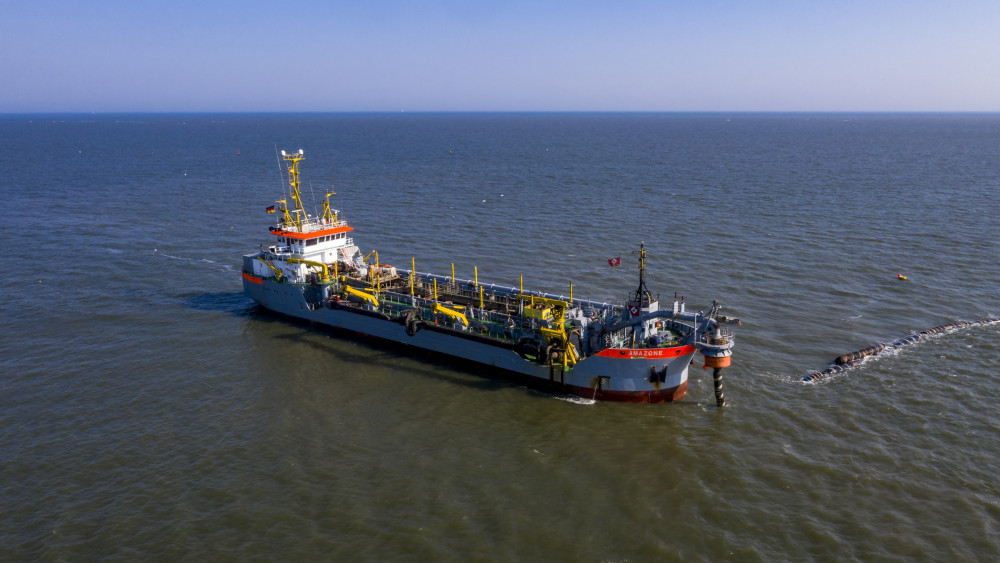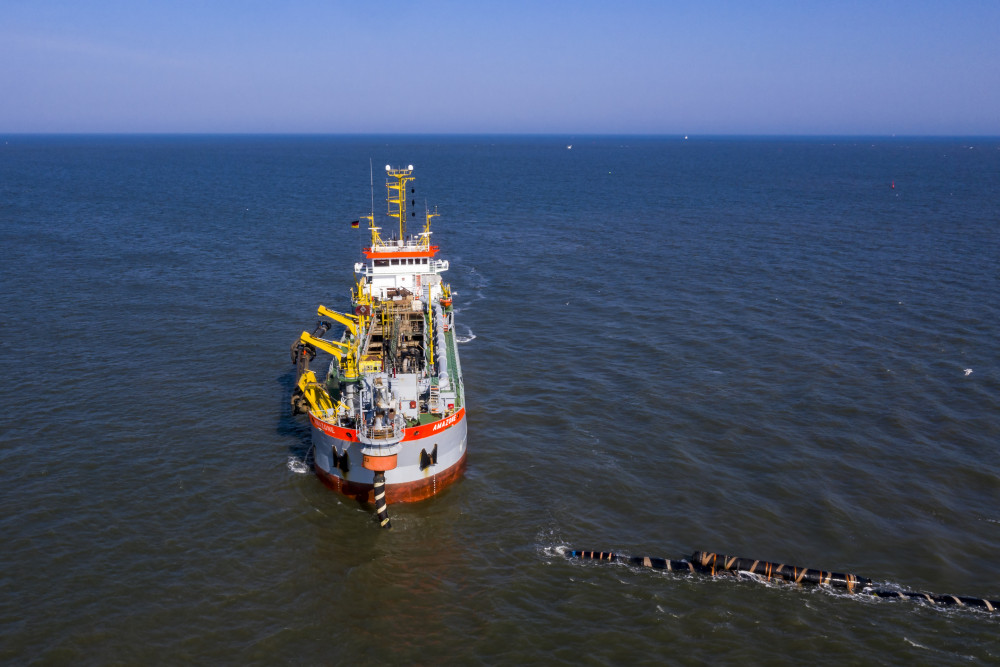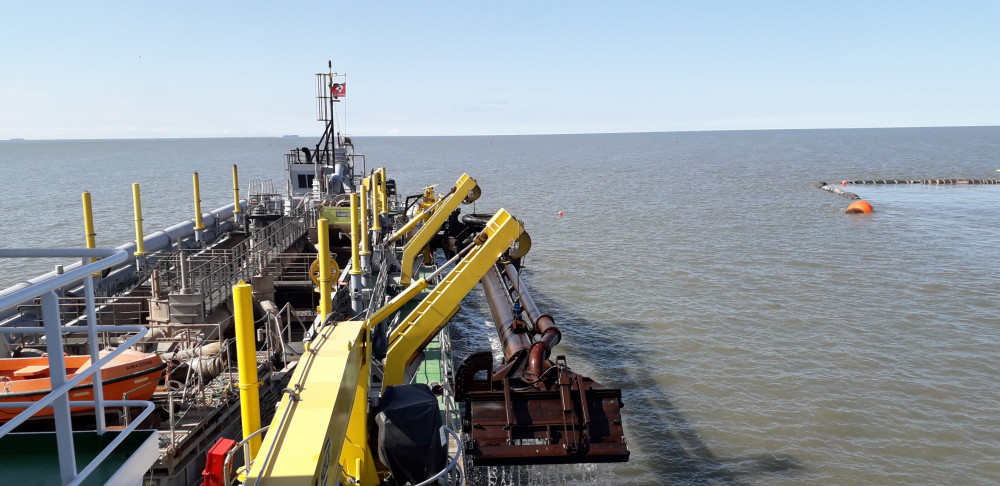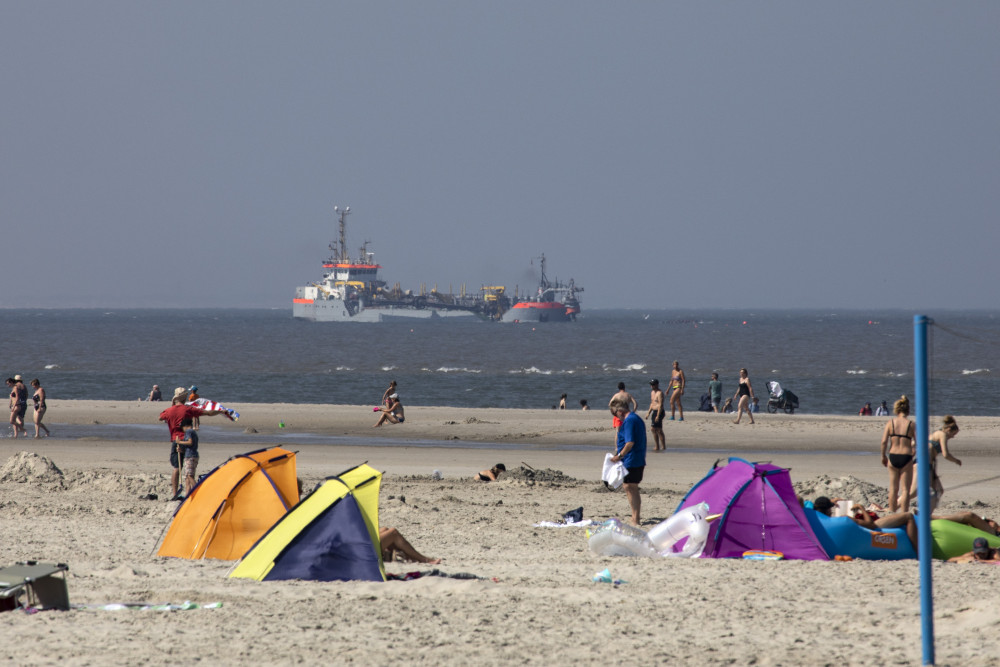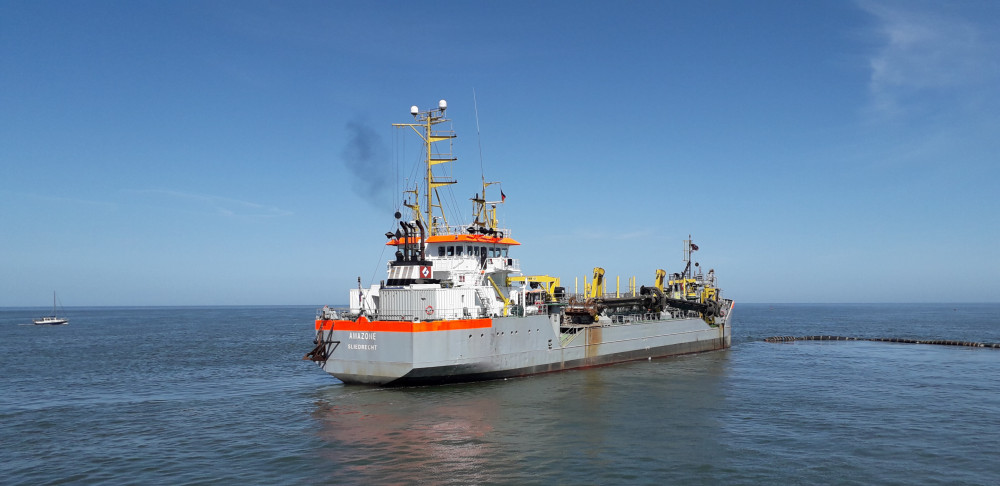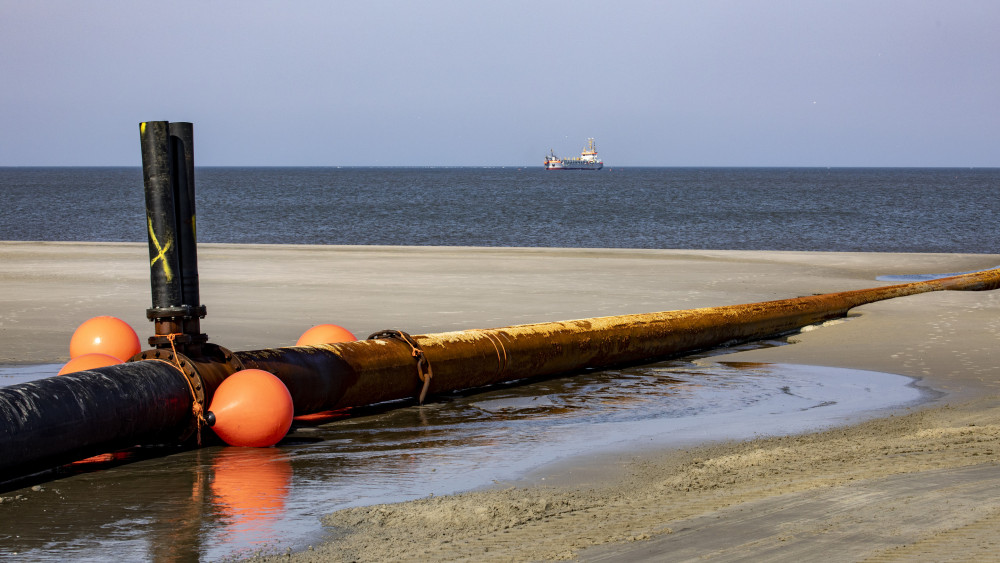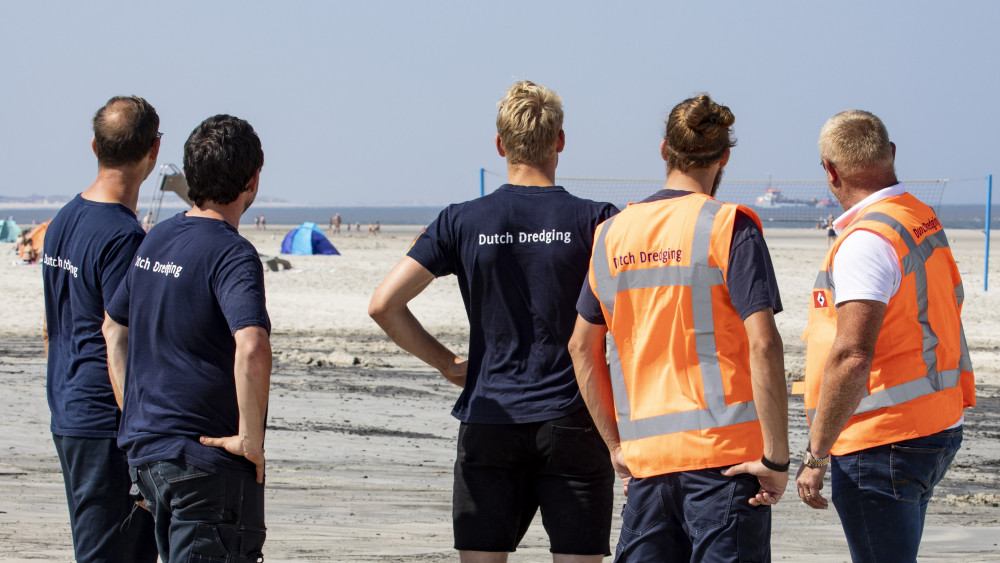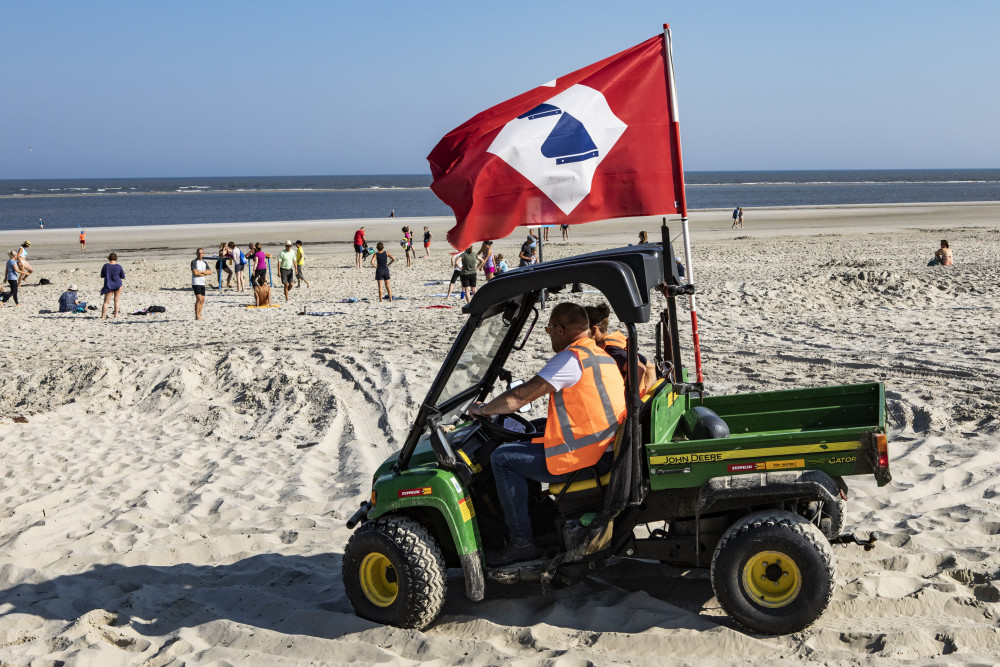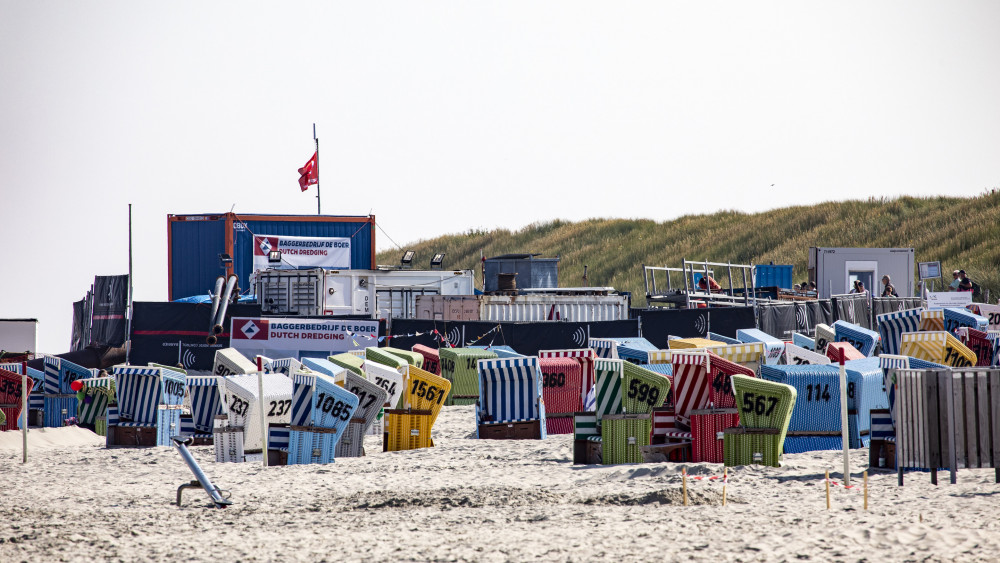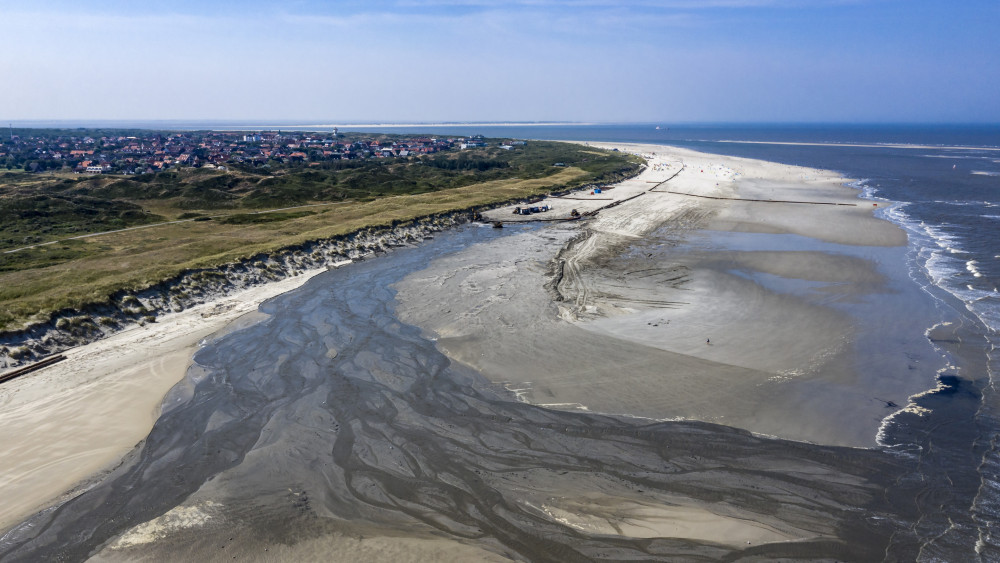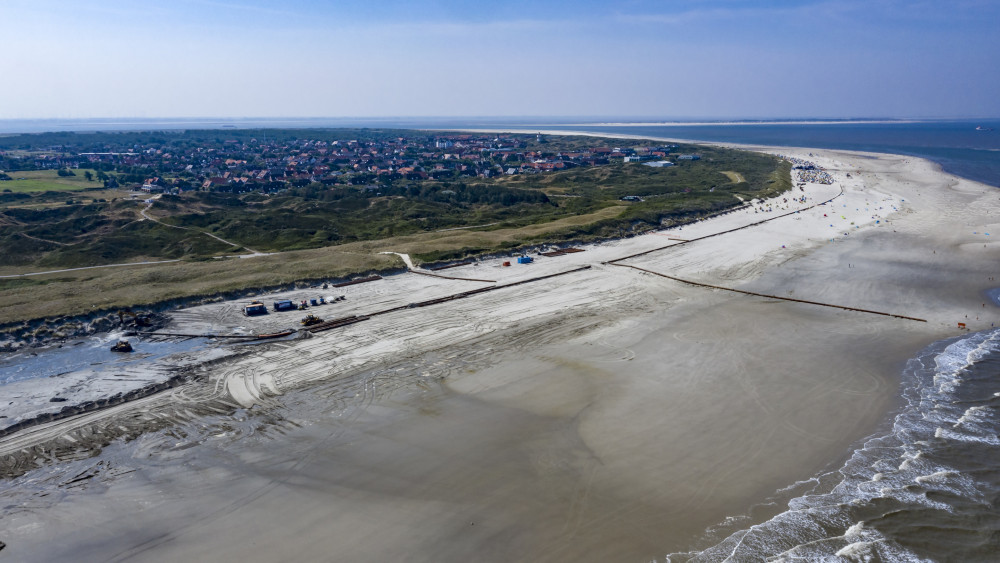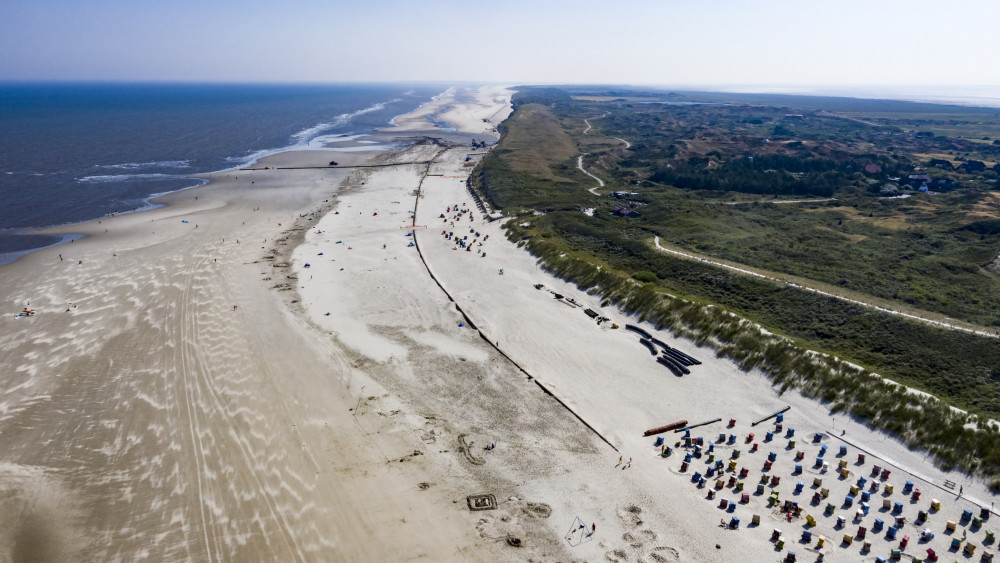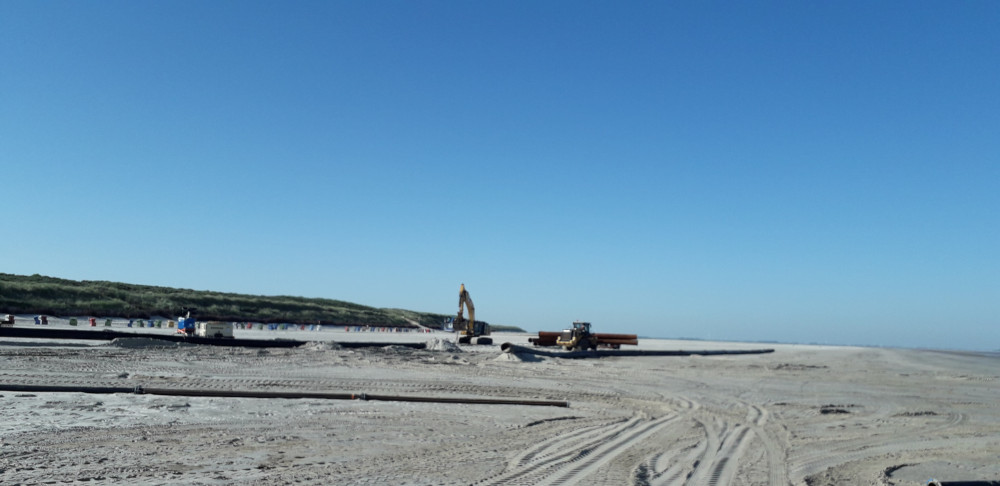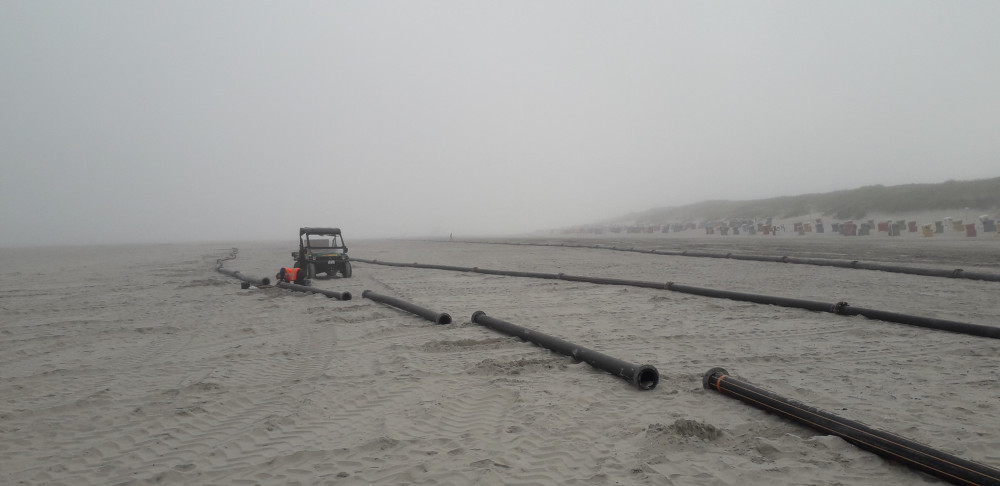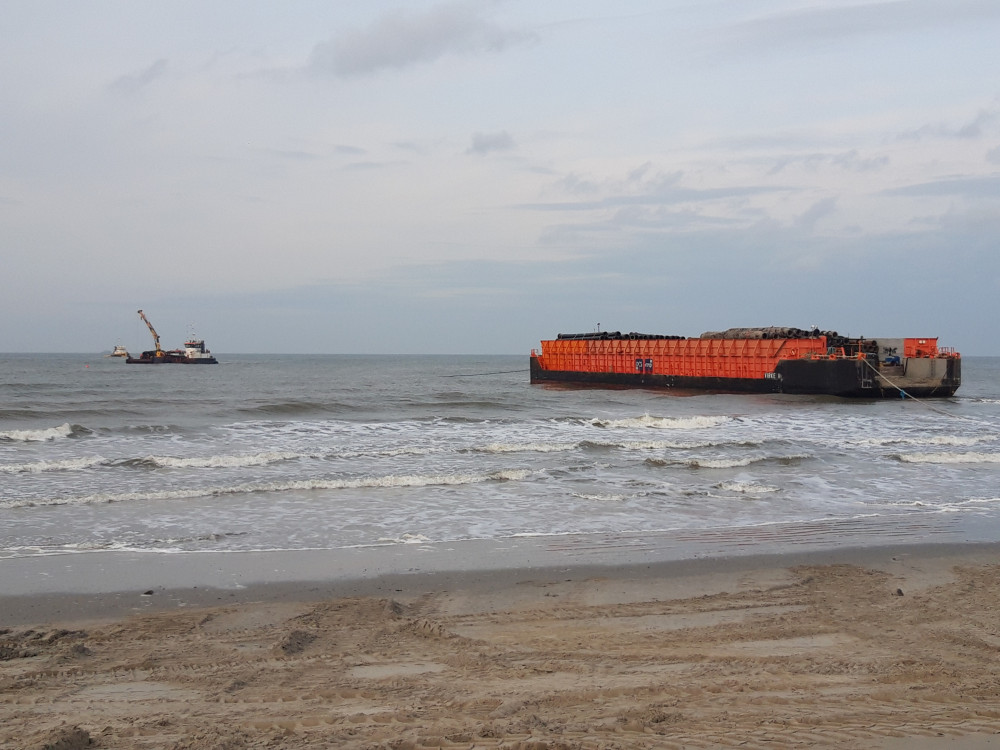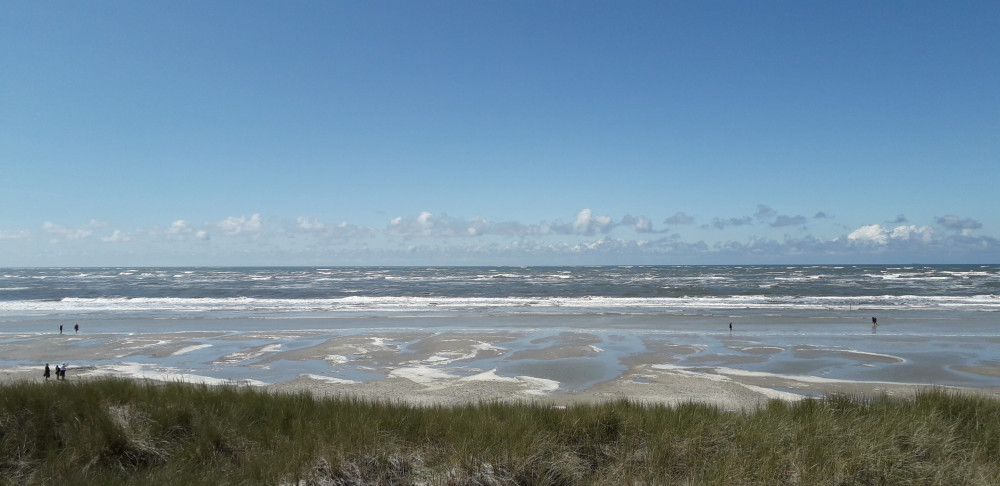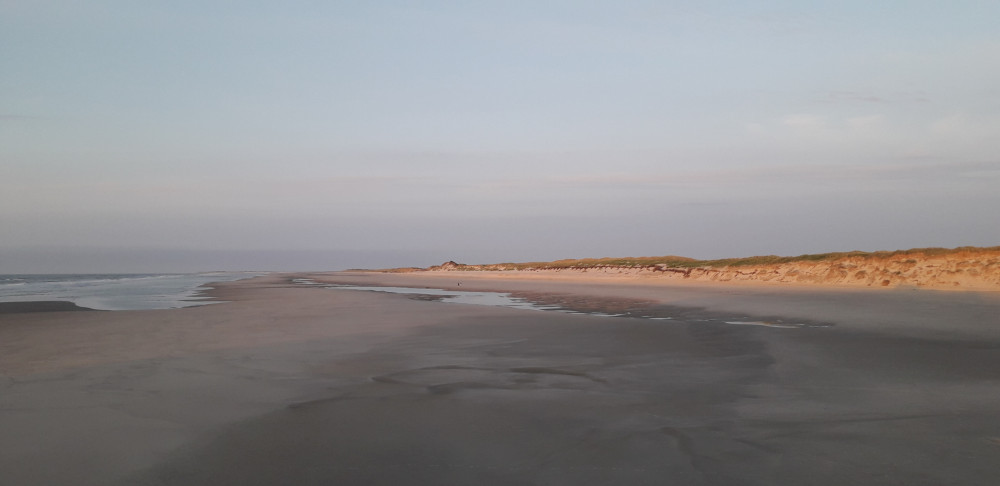 Read more about the used equipment