Dreding Het Nieuwe Diep, Den Helder
Location
Het Nieuwe Diep, Den Helder, The Netherlands
Client
Port of Den Helder
Period
Q3 - 2019
Equipment used
Adelaar
Hydrograaf
Peter
Rival
In addition to our own equipment, we also made use of ploughboat Brakzand op this project (hired)
Dredging volume
Approx. 180.000 m3
About this project
On the 9th of September 2019 the work for the contract "Dredging Het Nieuwe Diep", commissioned by the Port of Den Helder, has started. Dutch Dredging is expected to carry out the remediation of 200,000 m3 of partially contaminated spoil until mid-December.
The survey vessel "Hydrograaf" started the pre-dredge survey on the 9th of September, a so-called "baseline measurement" of the work. The work will then be carried out in 3 phases.
In Phase 1, a bed leveller equipped with a so called dirt-plough will be employed. This is due to the fact that the top layer of silt contains a considerable amount of soil-foreign material. The specifically developed dirt-plough consists of long thin spikes that sink through the layer of silt and rake the dirt from the soil. The dirt will be ploughed to free locations where it can be dredged by means of a grab dredger and will be discharged into skips on the quay for removal and disposal.
In the Phase 2, a bed leveller, trailing suction hopper dredger and a grab dredger will subsequently commence with the dredging works to the north and south of the Moorman bridge. They will restore the required depth.
During Phase 3 the contaminated sediment will be removed. This phase is carried out by a grab dredger and several hopperbarges. The dredged material will be loaded in to the barges, which will transport the sediment to a depository for polluted sediment.
The project team, Grab dredger "Rival", bed levellers "Peter" & "Janneke" and trailing suction hopper dredger "Adelaar" will remove approximately 200,000 m3 of sediment in the Nieuwe Diep harbour of Den Helder in the coming period in order to restore the harbour to the nautically desired depth. The barges owned by sister company Van der Waal will be used for disposal of the (contaminated) material.
Flexibility plays a major role in this work, in terms of project-specific circumstances and the day to day reality. Therefore communication with the Port Control is of great importance.
Because of the economic importance of the Port of Den Helder the shipping movements in the Port and maximum availability of berths are taken into account. The impact on port users will therefore be limited to a minimum.
"Fact: The "Moorman Bridge" opens approximately 20 times a day for our ships, so that they can dump the dredging material at sea."
At the end of December 2019, the work was completed within schedule and budget with minimal inconvenience to the users.
Photo's of the project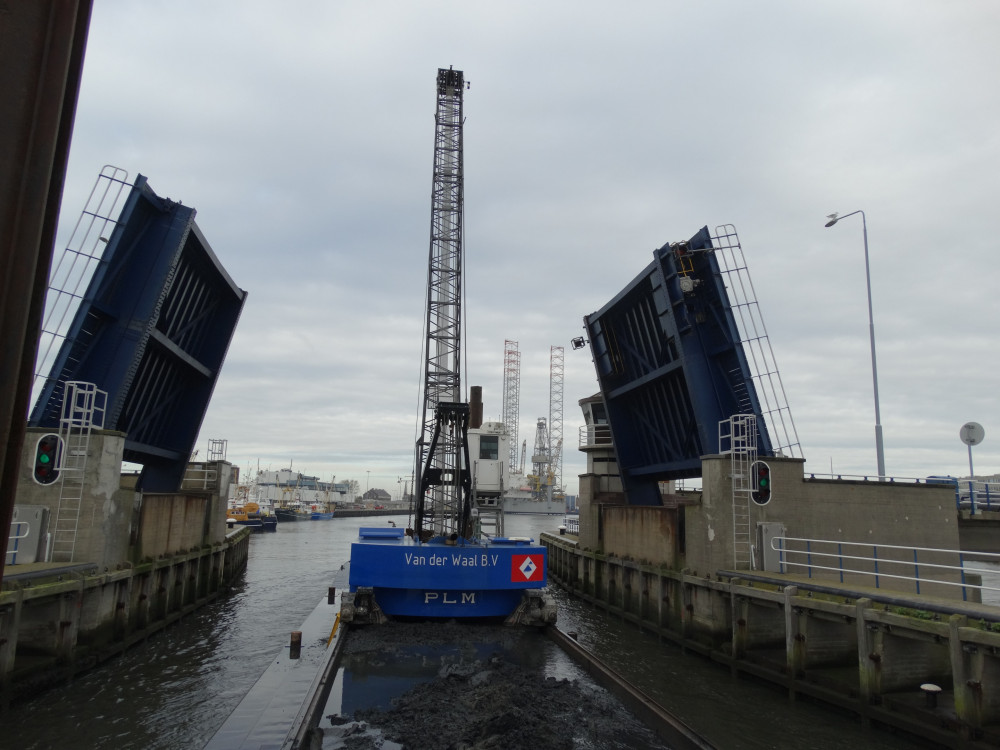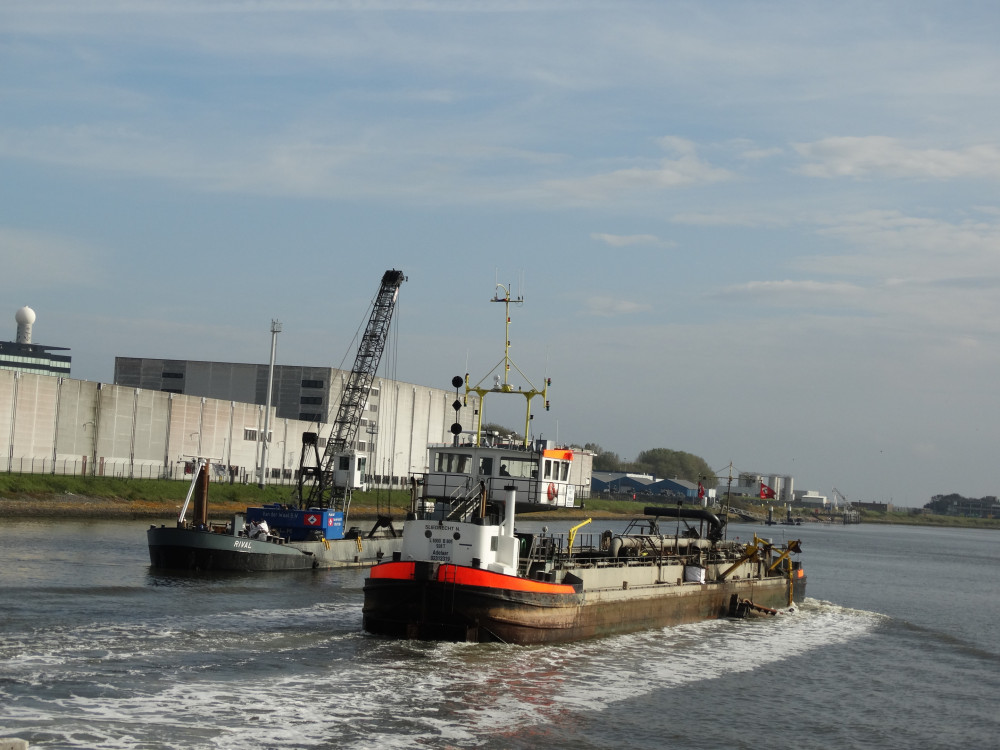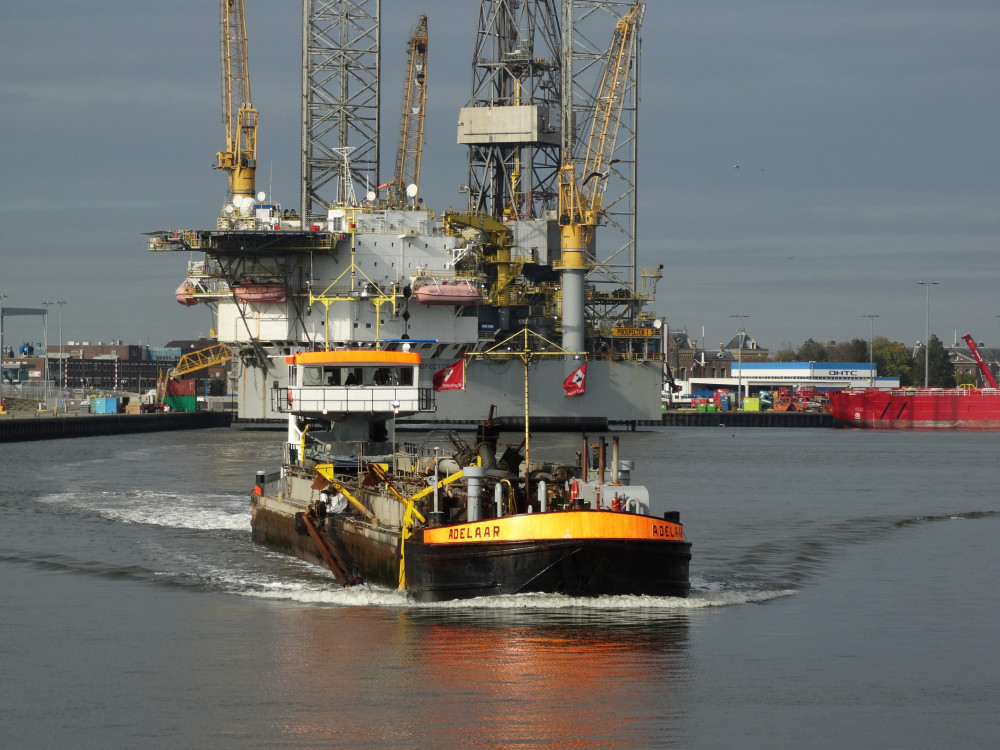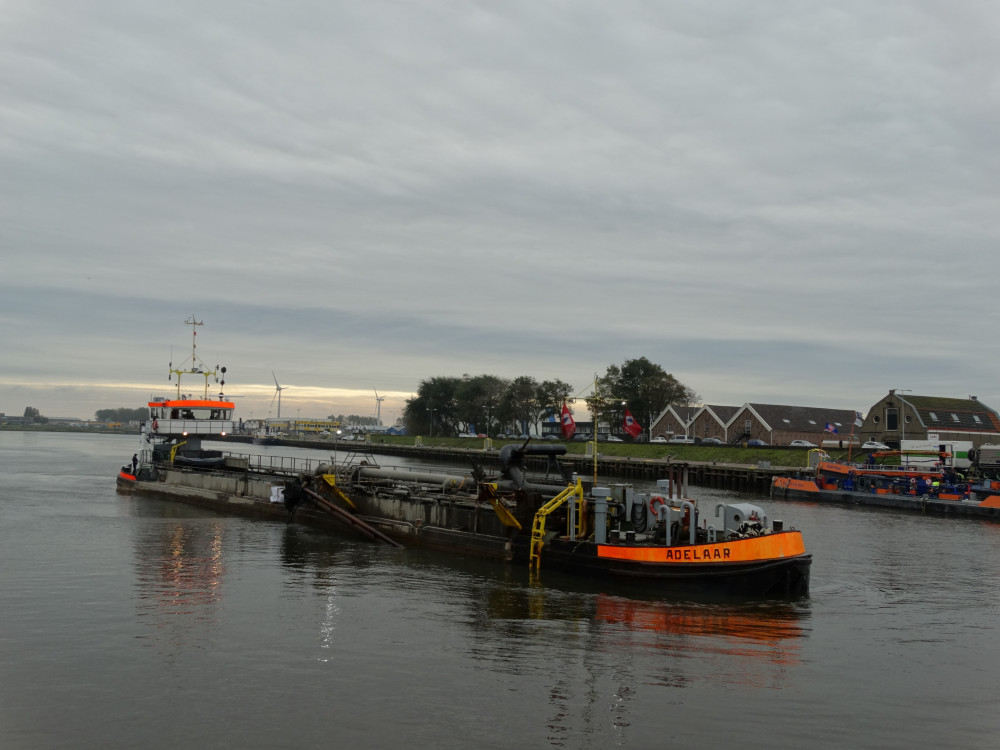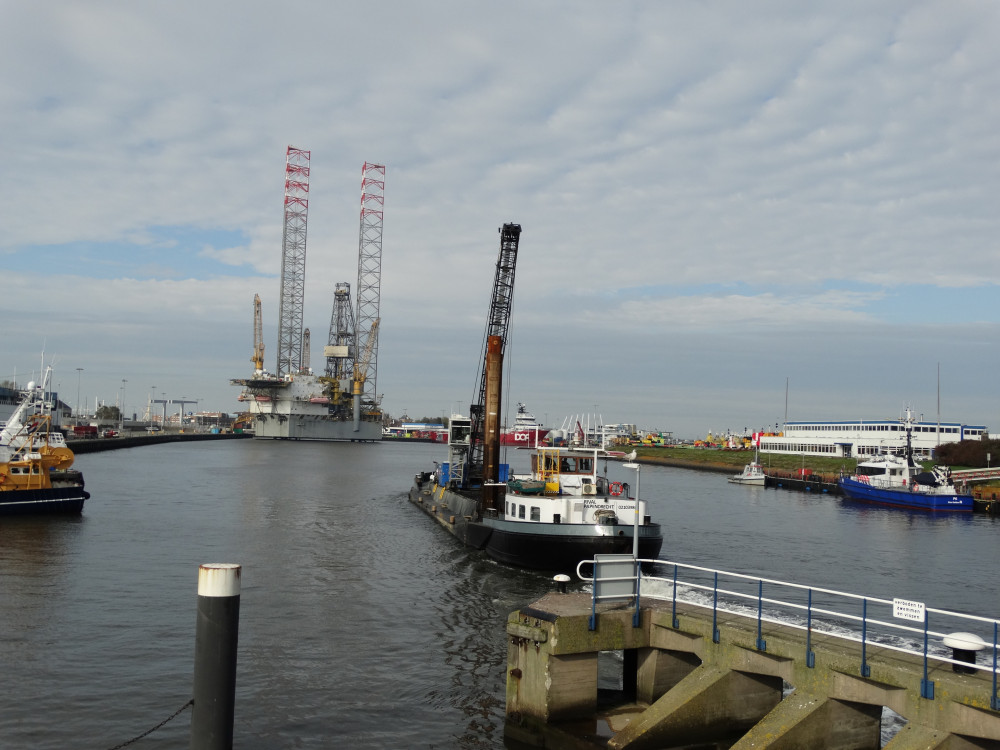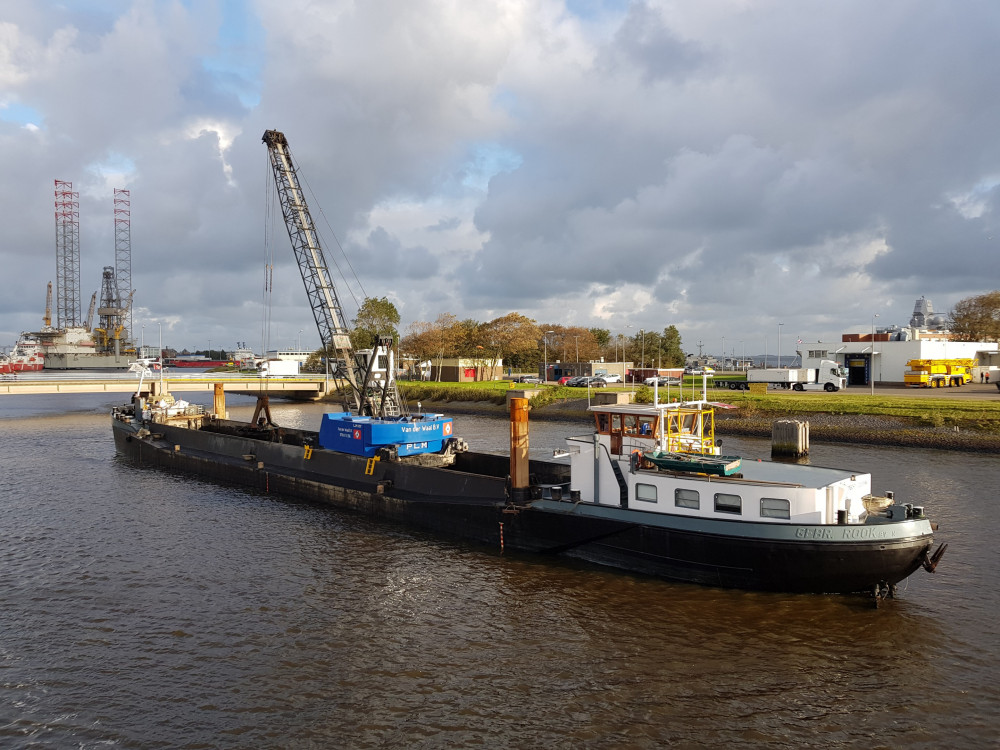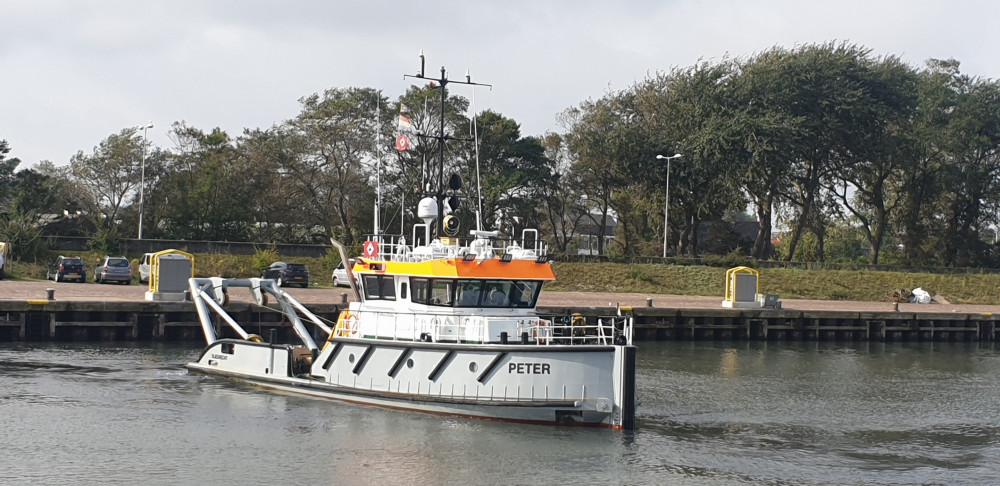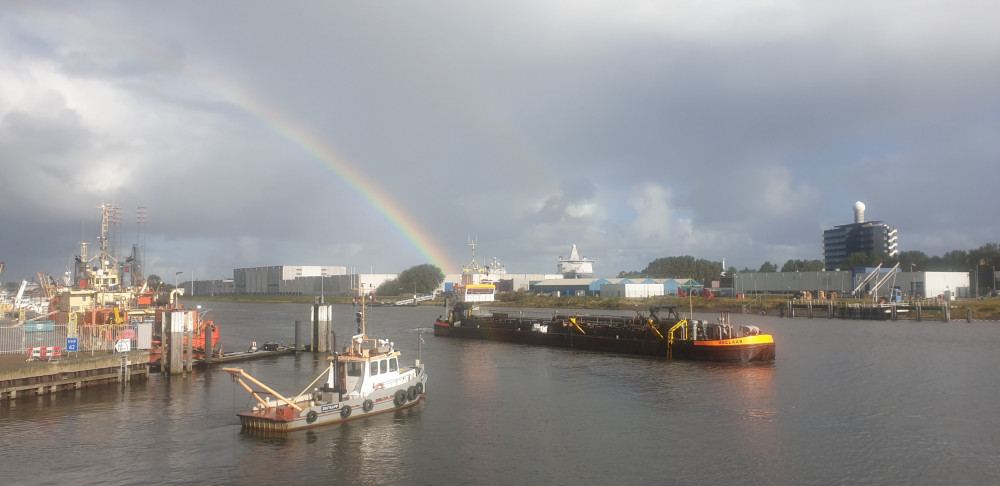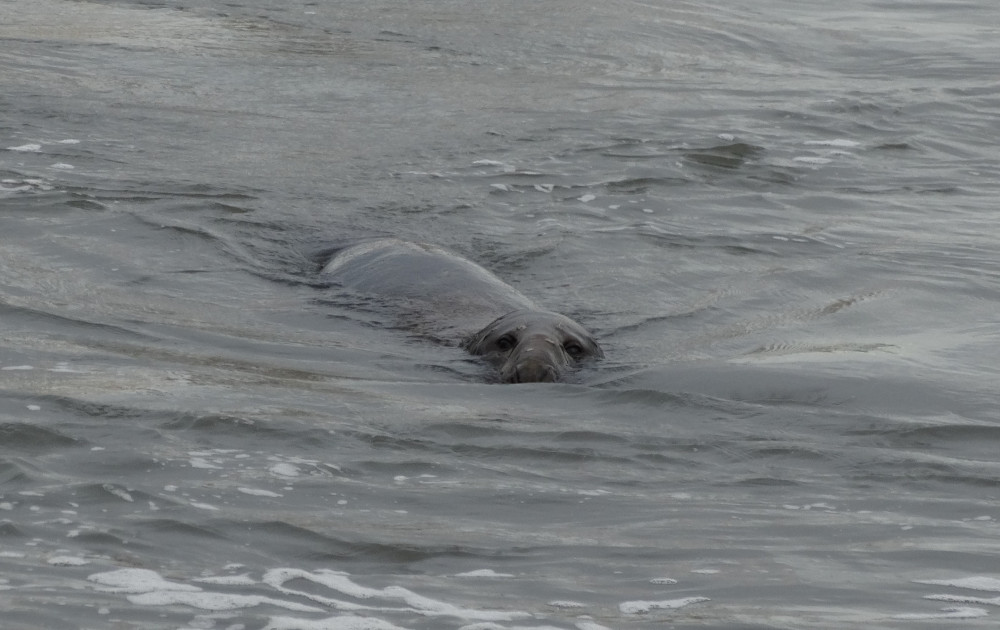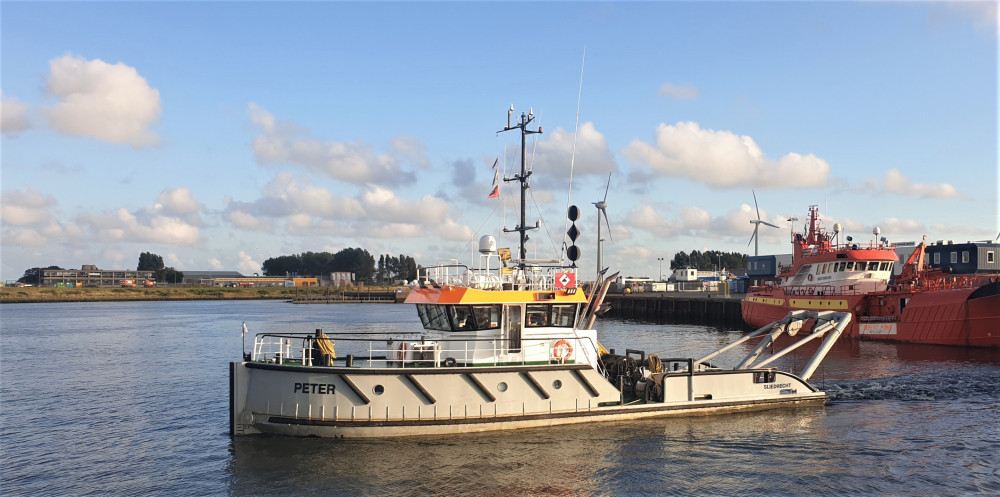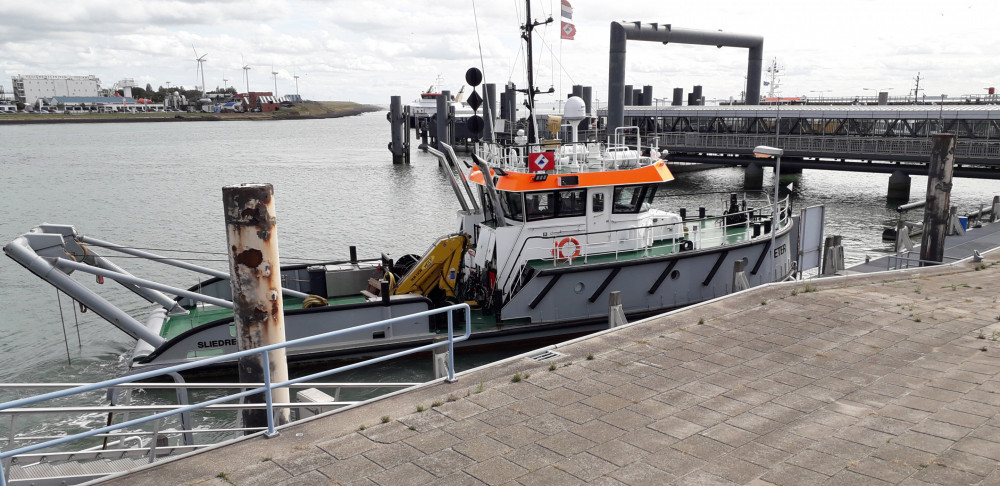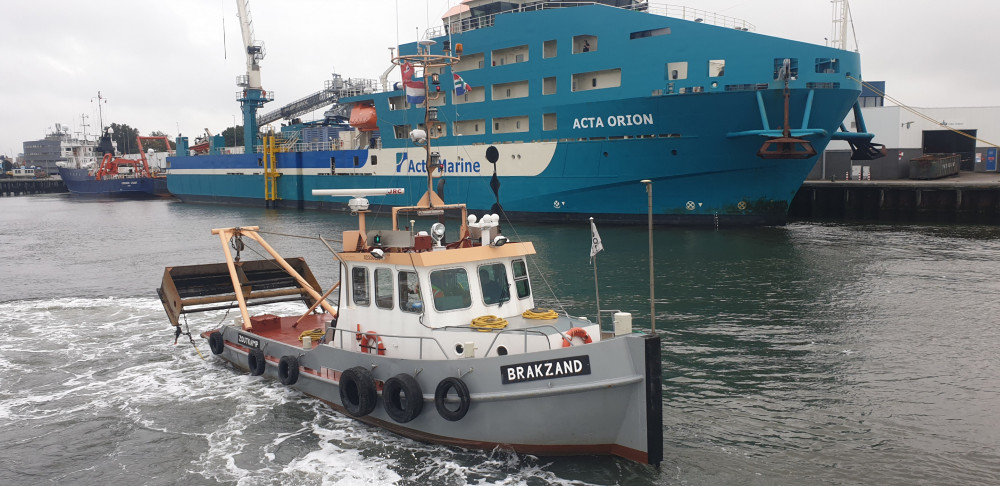 Read more about the used equipment