Maintenance dredging Wadden Sea
Location
Wadden Sea
Client
Ministerie van Infrastructuur en Waterstaat, Rijkswaterstaat Programma Projecten en Onderhoud (PPO)
Period
2021-2024
Equipment used
Etna
Hydrograaf
Mahury
Peter
Rival
In addition to our own vessels, we also deploy Van der Kamp vessels, such as TSHD Pieter Hubert.
Dredging volume
Variable
About the project
A multi-year contract for maintenance, monitoring and to inform the client about the condition of shipping channels and ports in the Northern- and Central Netherlands.
The Wadden Sea. An irreplaceable and unique area where space, openness, tranquility and undisturbed nature are important core values. It is with good reason that the area has been designated a World Heritage Site by UNESCO since 2009. This unique dynamic area requires a specific approach, certainly with respect to climate change, in order to arrive at an optimal approach.
The Joint Venture of Van der Kamp and Baggerbedrijf De Boer 'feels like a fish in the water' in the Wadden Sea area. We are a guest in a dynamic and unique area that we want to take good care of together.
In the coming years, in addition to dredging work, we will also carry out multibeam soundings and sediment surveys.
Photo's of the project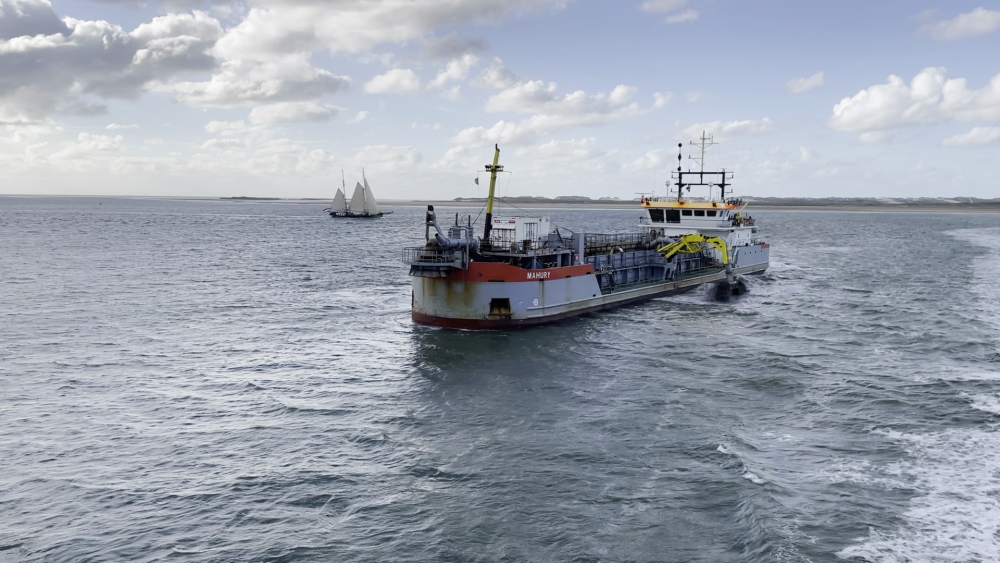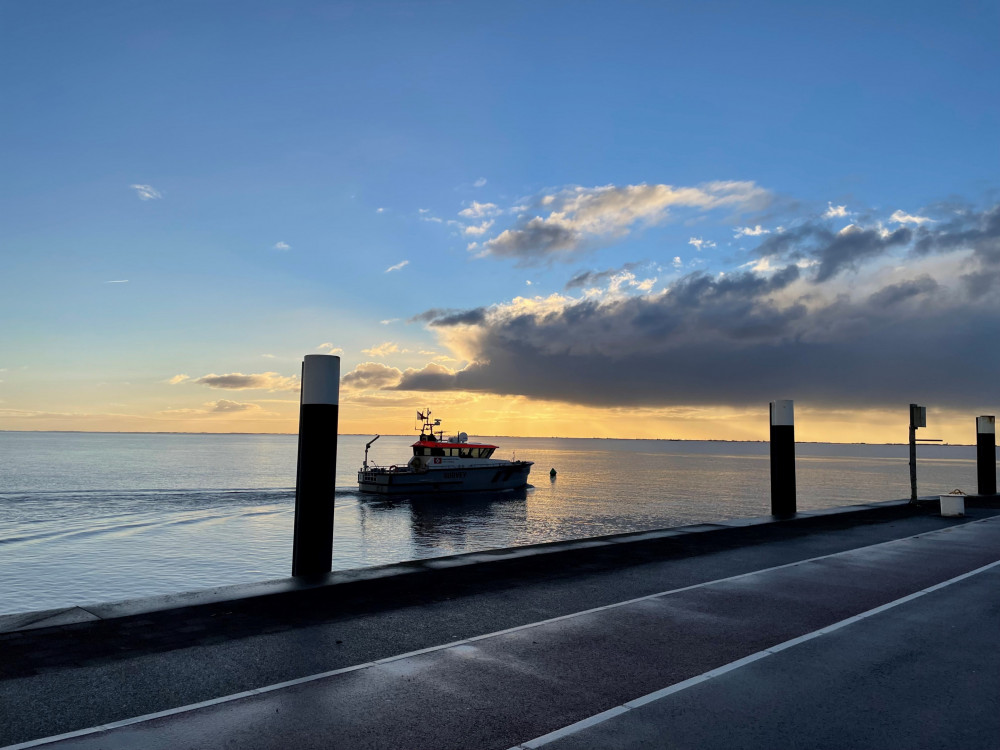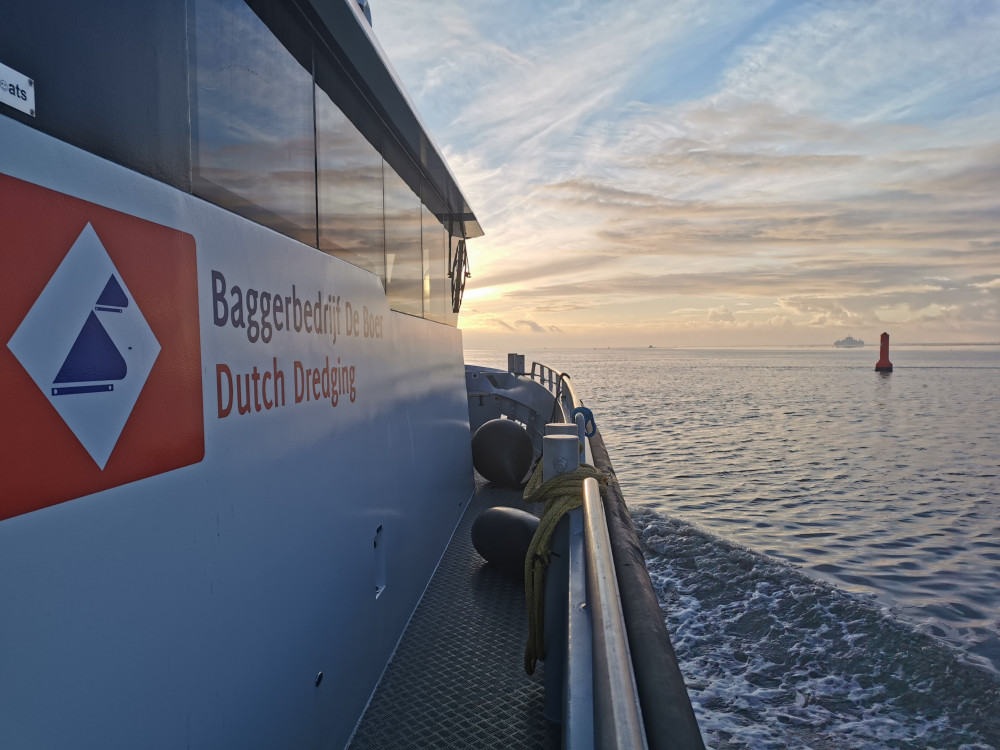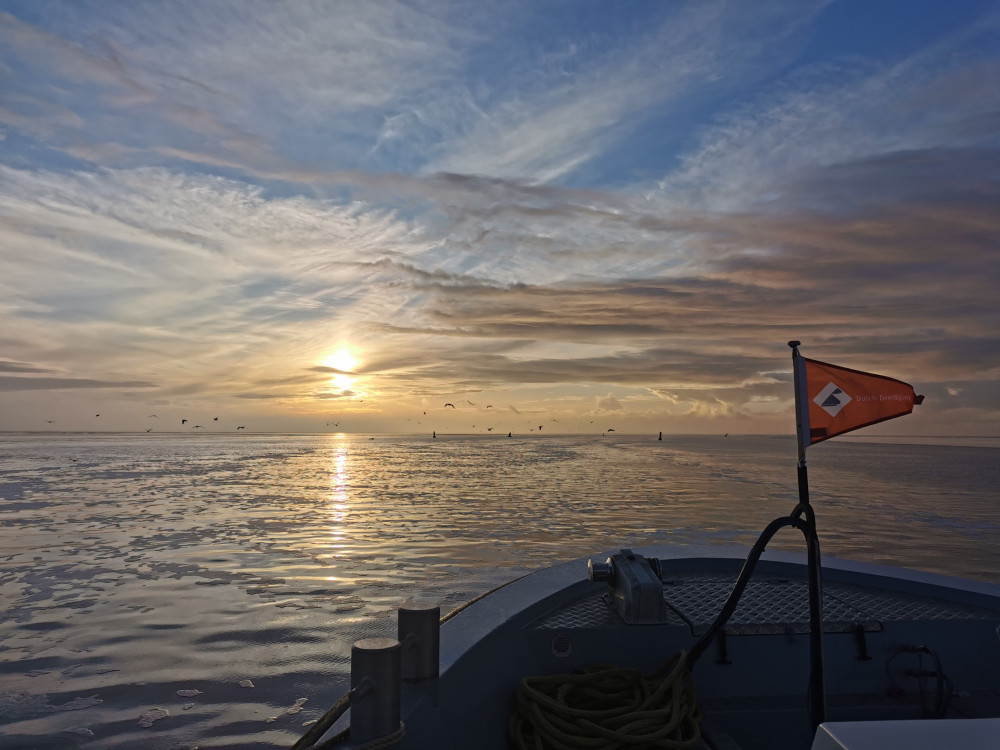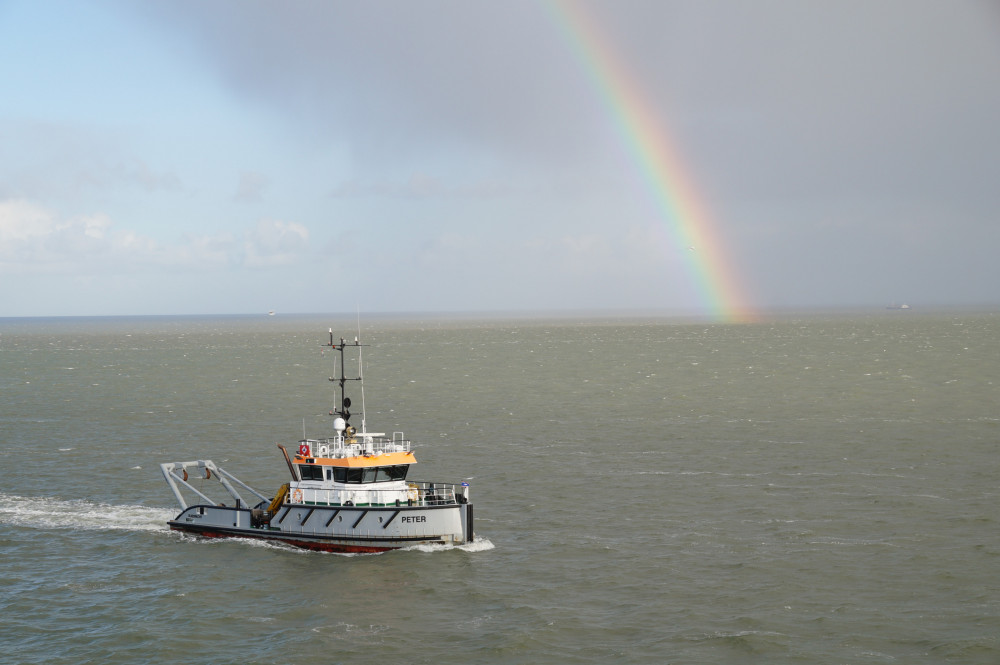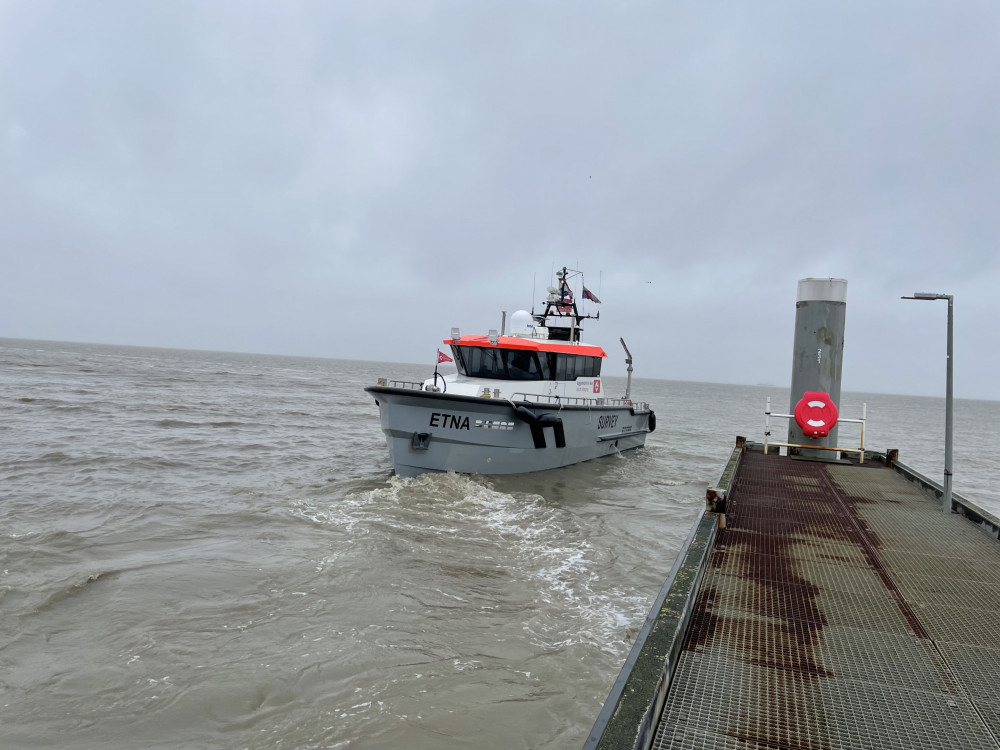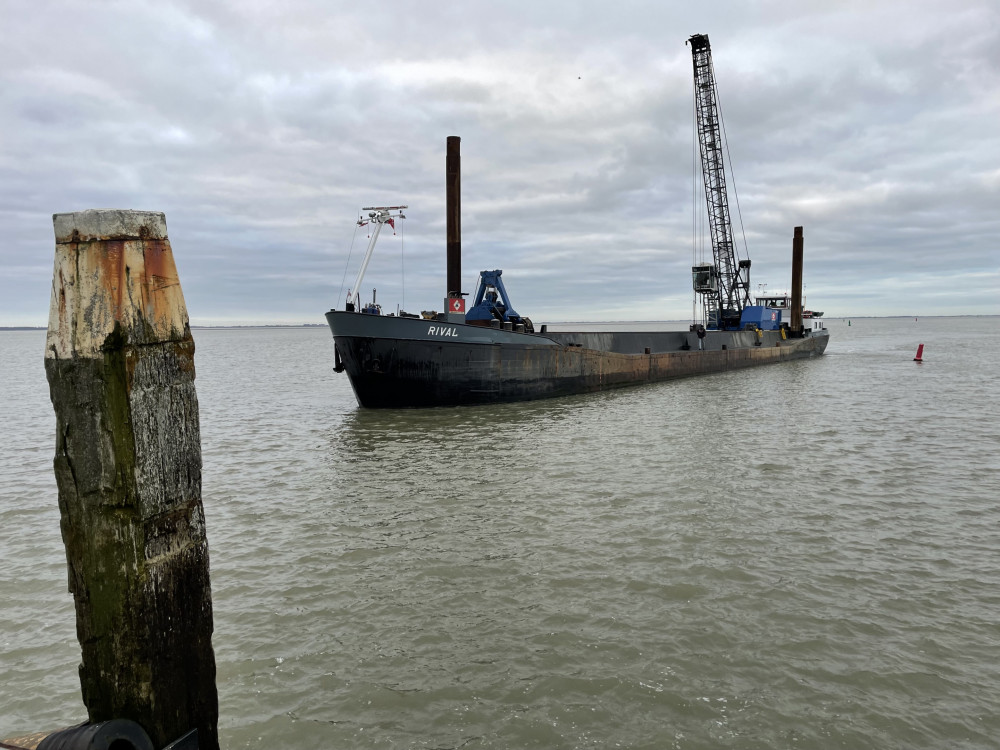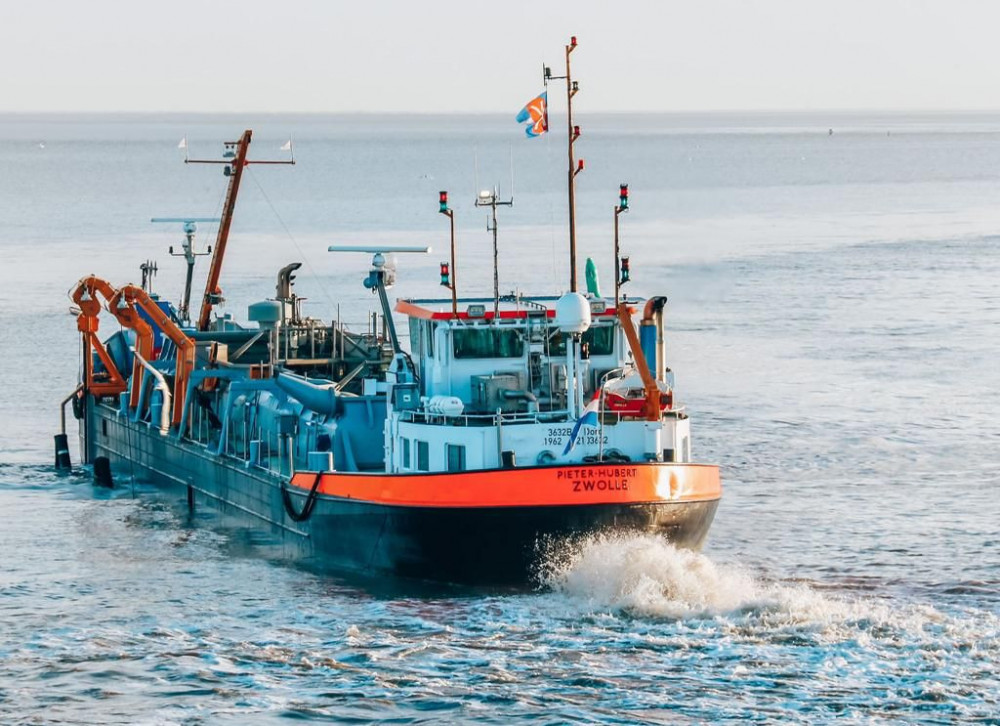 Read more about the used equipment