Maintenance dredging Prorva channel, Caspian sea
| | |
| --- | --- |
| Location | Prorva Channel, Caspian sea, Kazakhstan |
| Client | TenizService LLP - Subcontractor for SemArco (Archirodon Group) |
| Period | 2018 - 2020 |
| Equipment used | Mahury |
| Dredging volume | Variable |
About this project
Maintenance contract for the deployment of our trailing suction hopper dredger Mahury to keep the 76 km long Prorva sea channel at depth. The canal is an important part of the infrastructure of the Tengiz oil field refineries.
The sea channel is 74 km long, 61.0 meters wide and 4.8 meters deep. The canal has 4 waiting areas for unforeseen events along its length. The canal ends in a turning basin with a diameter of 300 meters.
Due to ice formation, the project came to a standstill in the winter months (November to April) and our trailing suction hopper dredger was moored just outside the port of Bautino.
A small part of the crew then serviced the ship so that the Mahury was ready for the new dredging season once the ice was gone.
Brief summary of the activities:
Maintenance dredging of the sea channel / freight transport route.
In and out survey work to monitor depth and calculate volumes.
Facts about the location
Tengiz, the world's deepest-producing supergiant oil field, was discovered in 1979.
The oil rock is an ancient reef buried deep beneath the salt flats and extends to an area of ​​about 20 by 13 kilometers.
Oil layers a mile thick - much larger than most other fields - are one reason why production can still grow.
The Tengizchevroil (TCO) partnership was formed on April 6, 1993 between the Republic of Kazakhstan and Chevron. Current TCO partners are: Chevron 50%), KazMunayGas (20%), ExxonMobil Kazakhstan (25%) and LukArco (5%).
Estimated amount of oil present in the Tengiz field is about 25.5 billion barrels.
In 2017, 32 islands were created, 16 of which are above water. These islands are a suitable habitat for all kinds of animals, from small insects to seals, and various bird species.

---
Photos of the project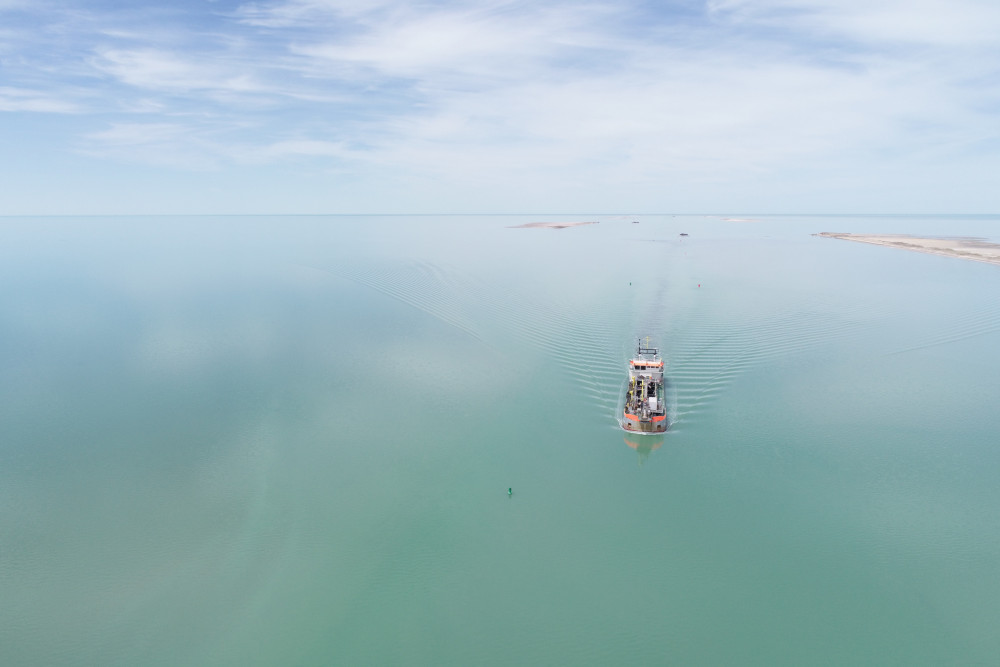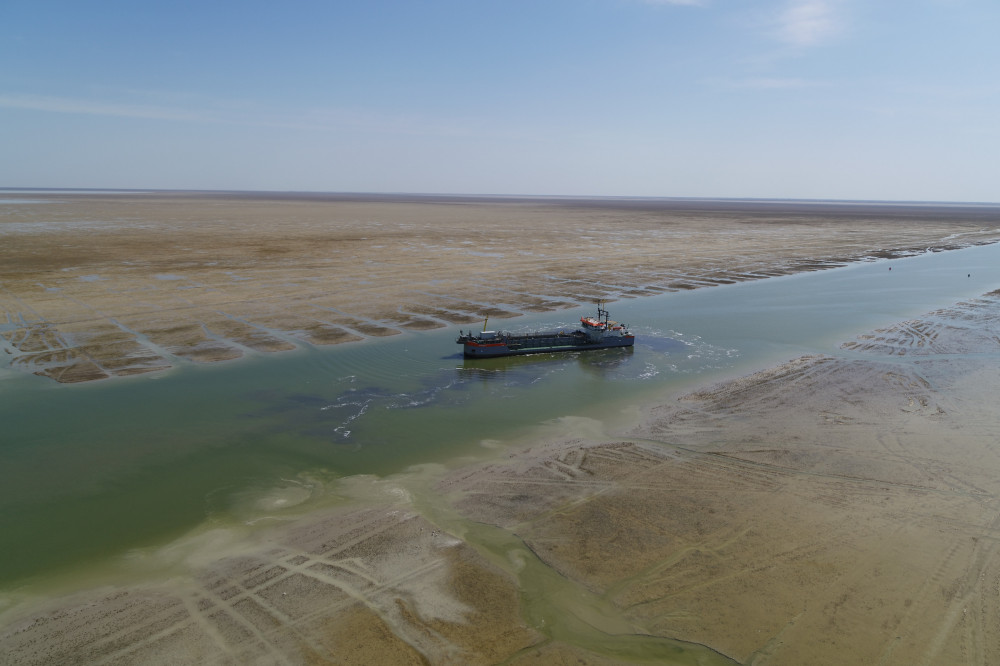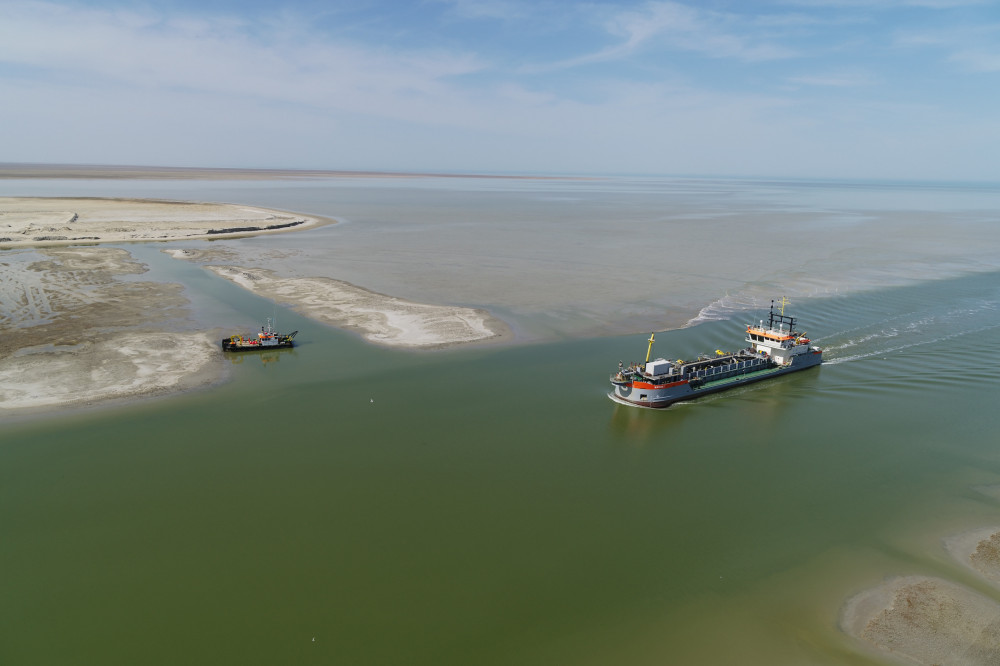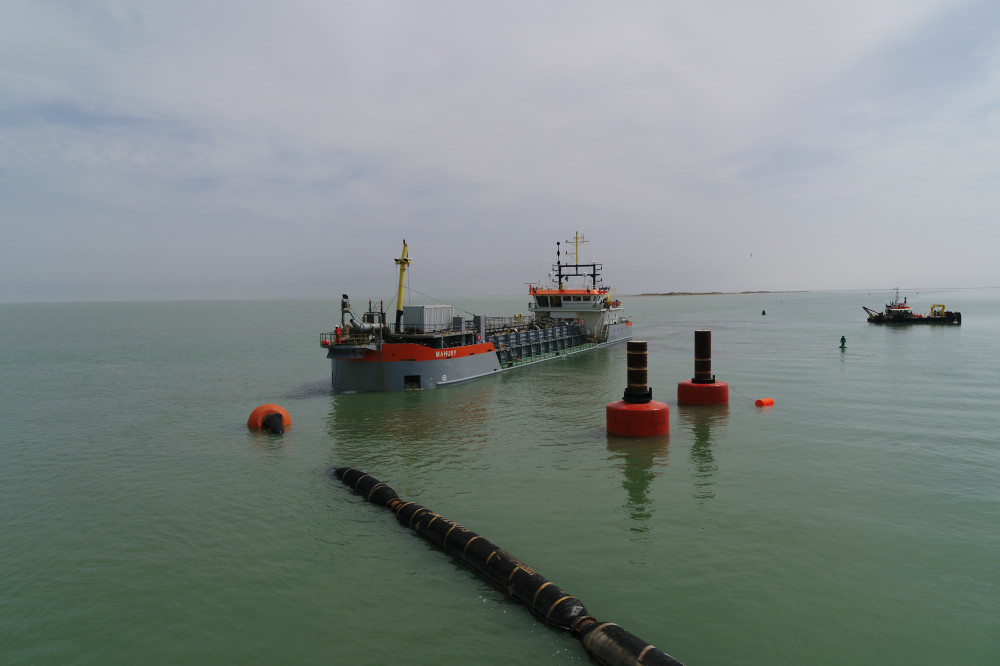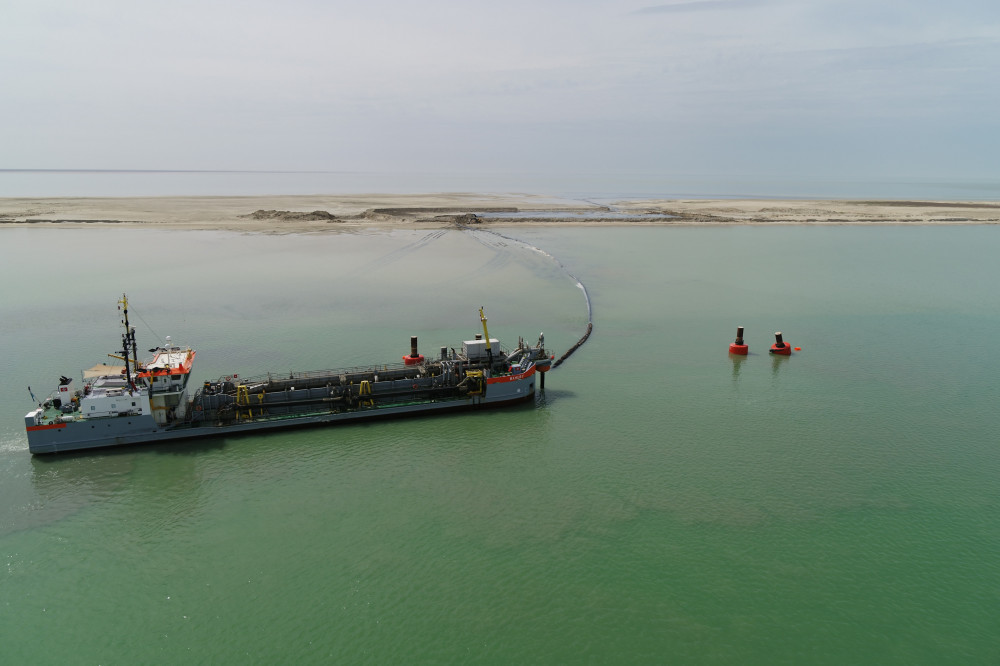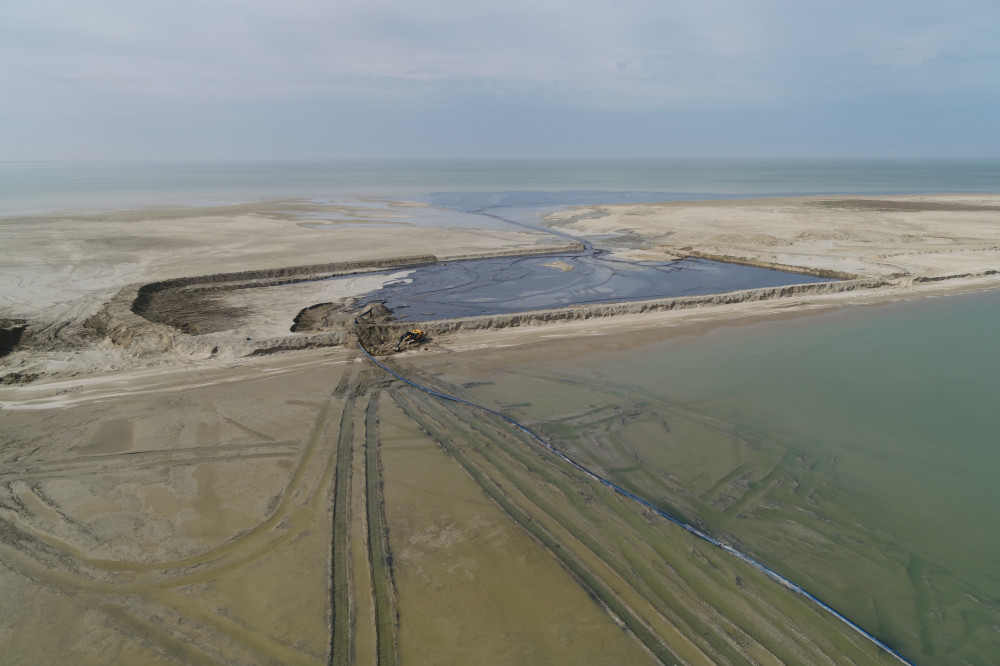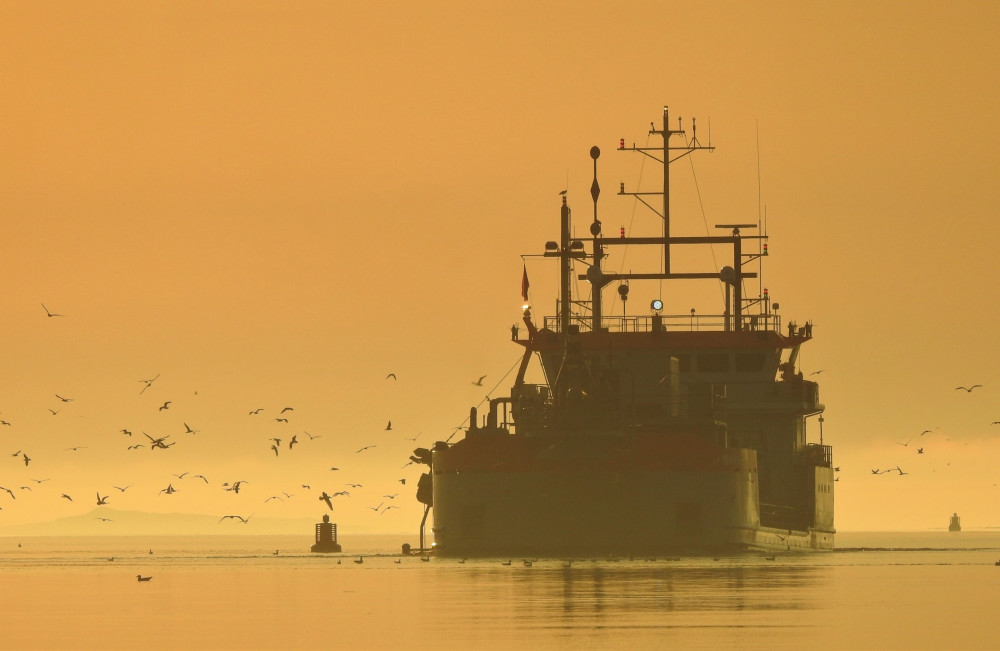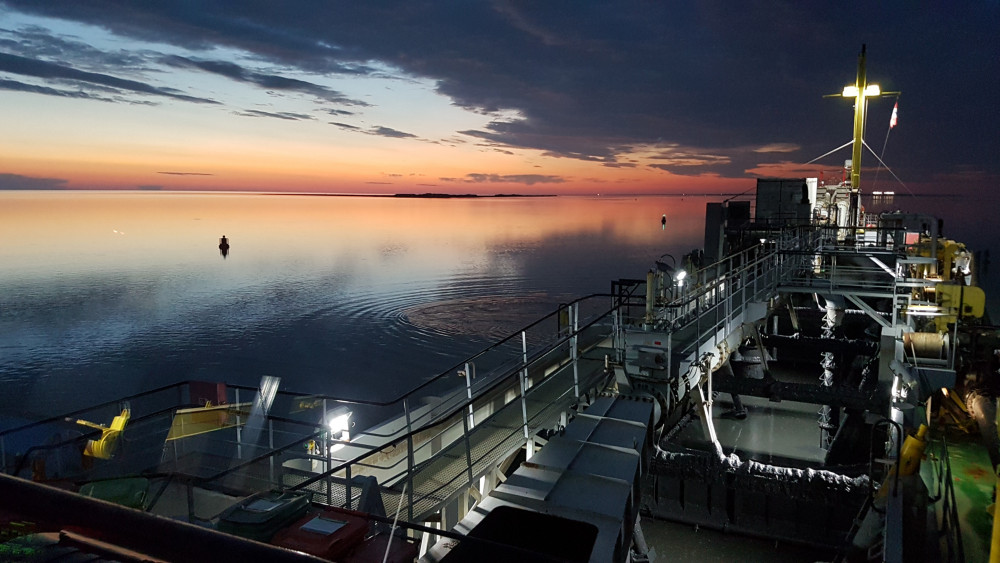 Read more about the used equipment