Maintenance dredging The Nord-Ostsee Kanal (NOK, or Kiel Canal) - Brunsbüttel
Location
Brunsbüttel, Germany
Client
Wasser- und Schiffahrtsambt Brunsbüttel
Period
Since 2014
Equipment used
Amazone
Bertus
Hydrograaf
Lesse
Van de Graaf Sr


Trailing suction hopper dredger Van de Graaf Sr. and bed leveller Bertus are our regular ships on this project.

Bed leveller Elco was replaced in 2019 by bed leveller Bertus.

Dredging volume
Approx. 6.400.000 m3 per year
About this project
The Kiel Canal (in German: Nord-Ostsee-Kanal, abbreviated: NOK) connects the North Sea with the Baltic Sea. It is one of the busiest man-made shipping channels in the world (approx. 40,000 commercial vessels and 20,000 pleasure craft).
The maintenance depth is up to 12 metres. The width of the canal varies from 102 to 162 metres. There are two locks systems in the canal. On both ends of the canal are two small old locks and two large new locks.
Trailing suction hopper dredgers and a bed leveller ensure the maintenance and restoration of the required depths and widths in the port of Brunsbüttel (inside and outside) and the NOK navigation channel.
---
Watch the video of this project
Photos of the project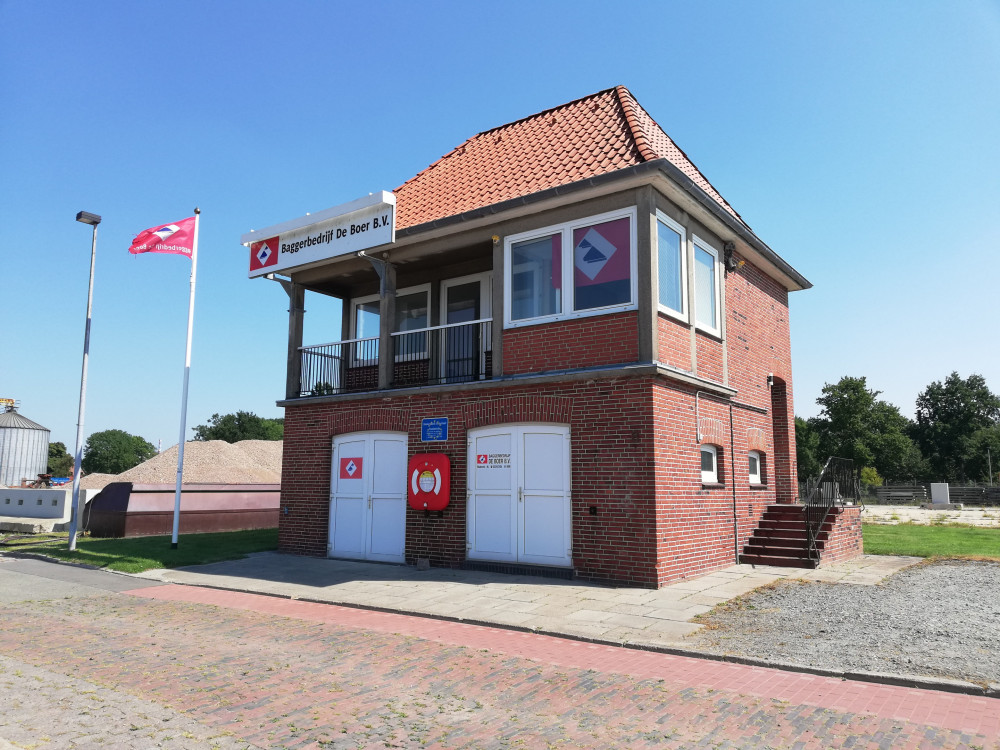 Office of the project team Brunsbüttel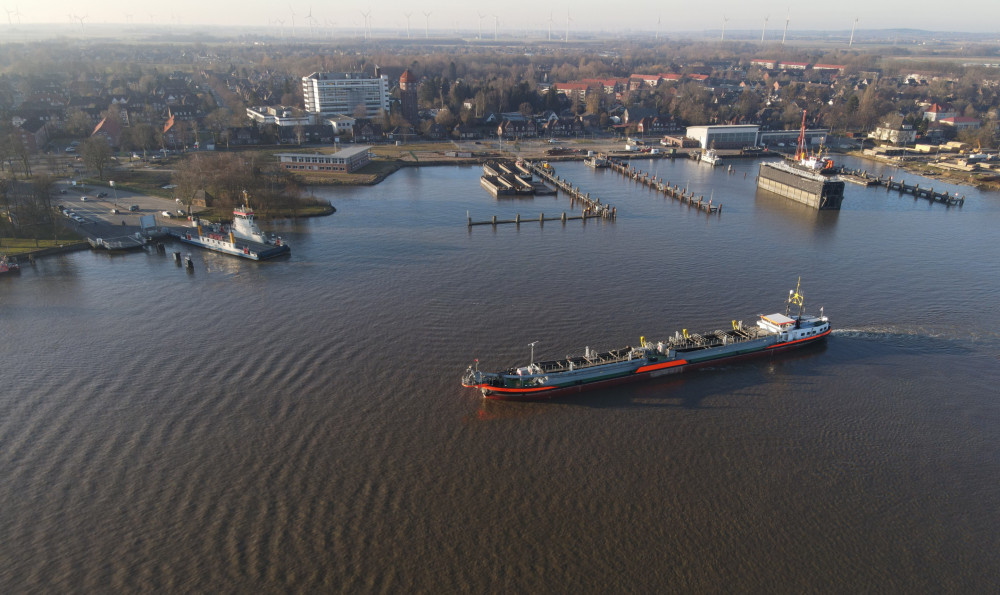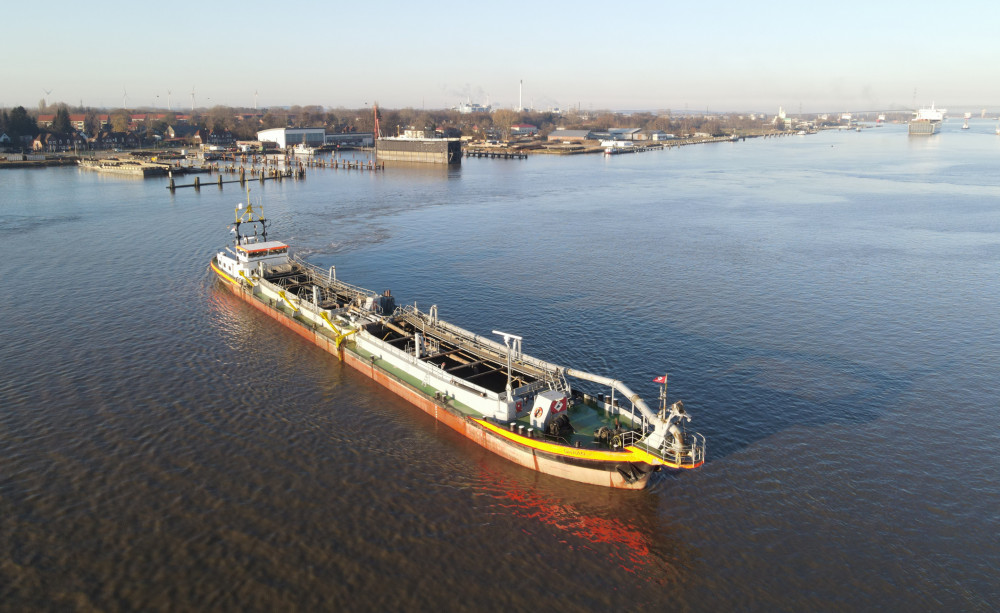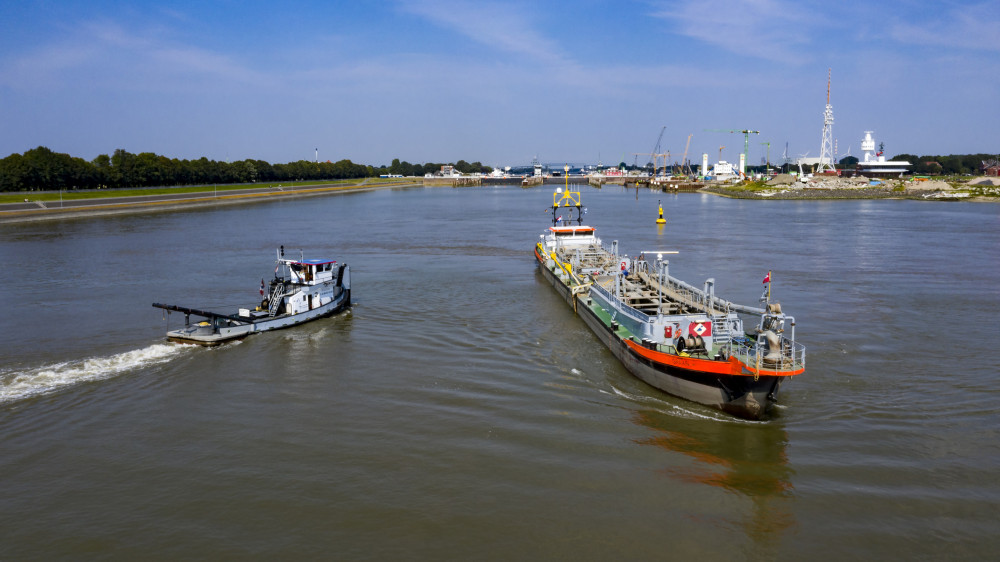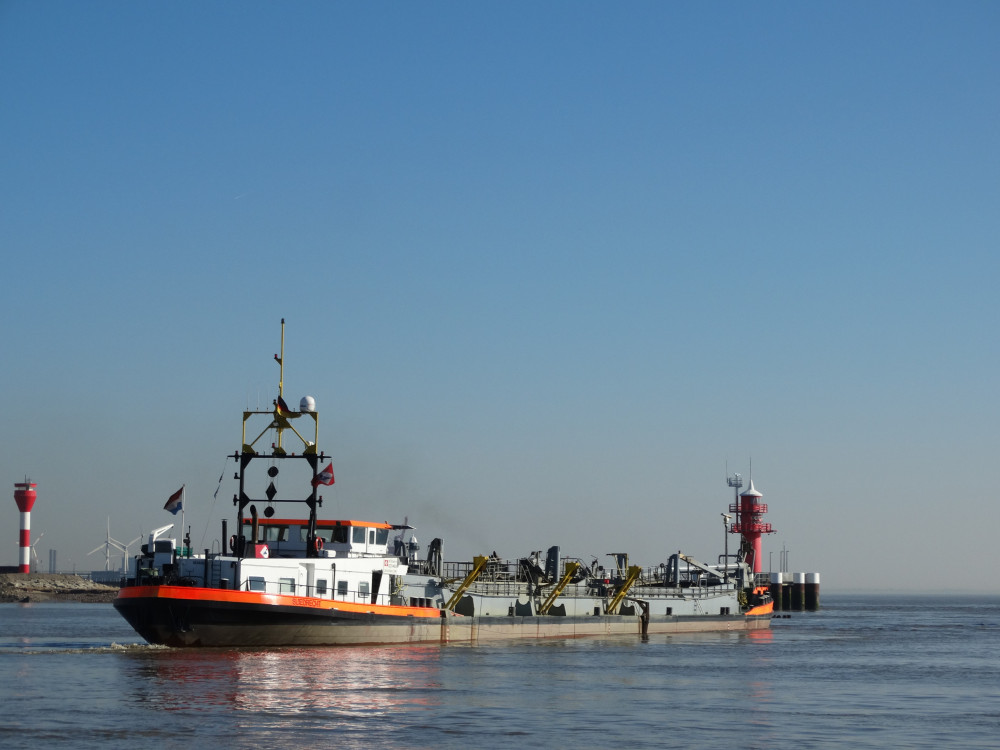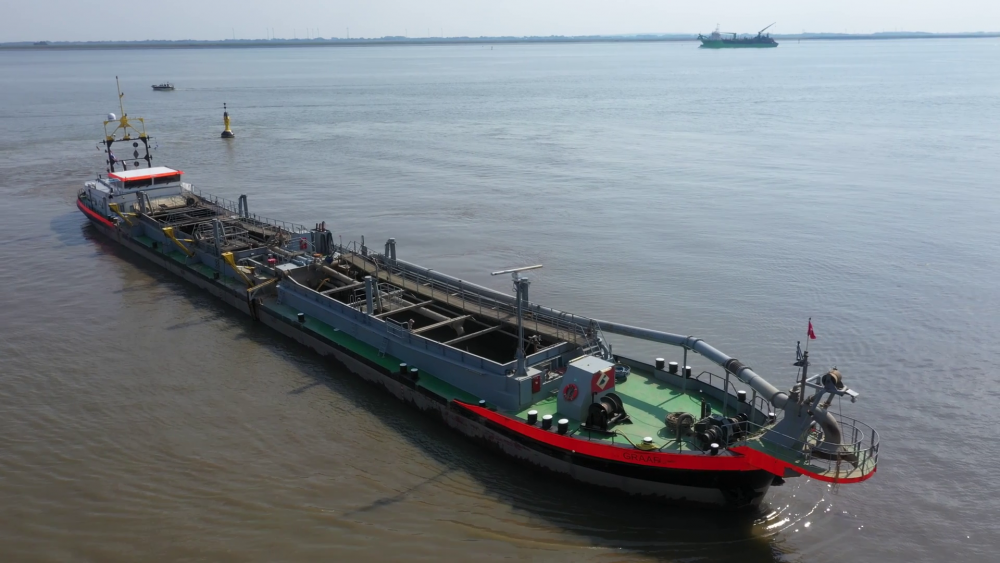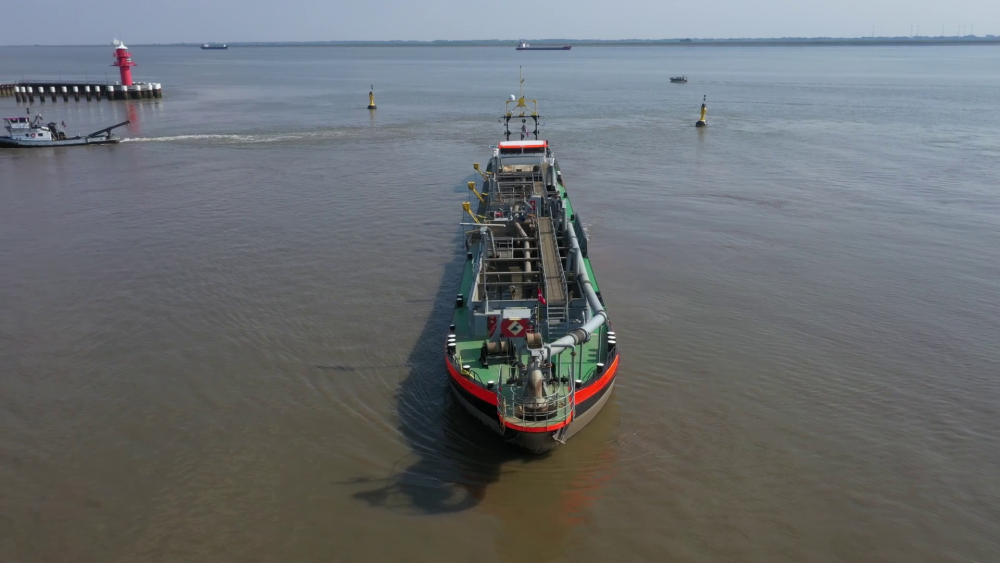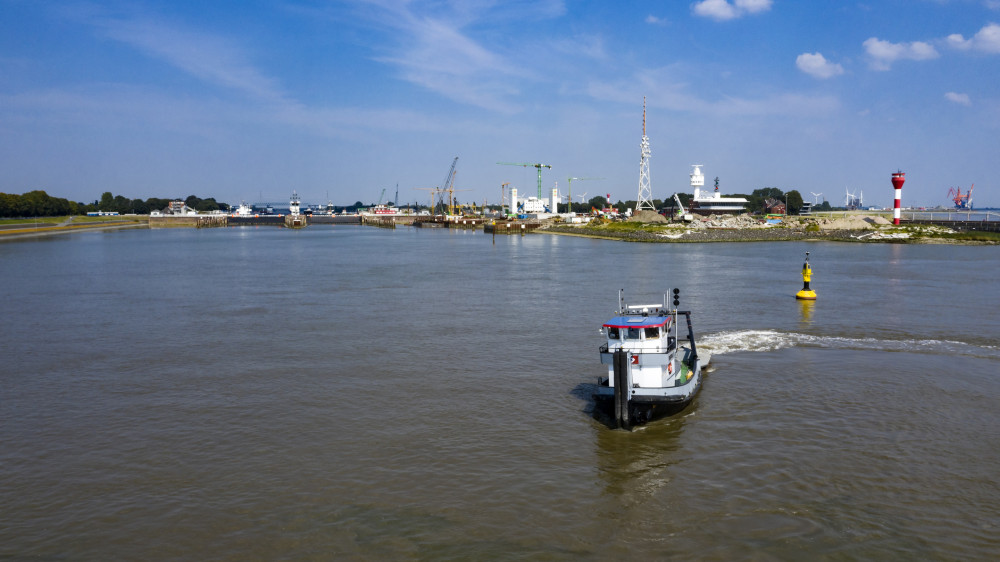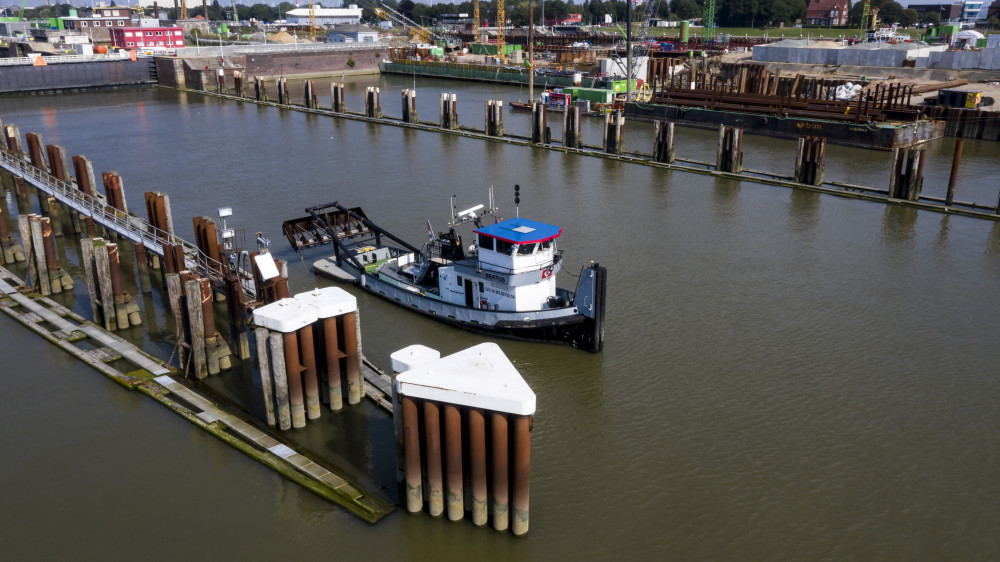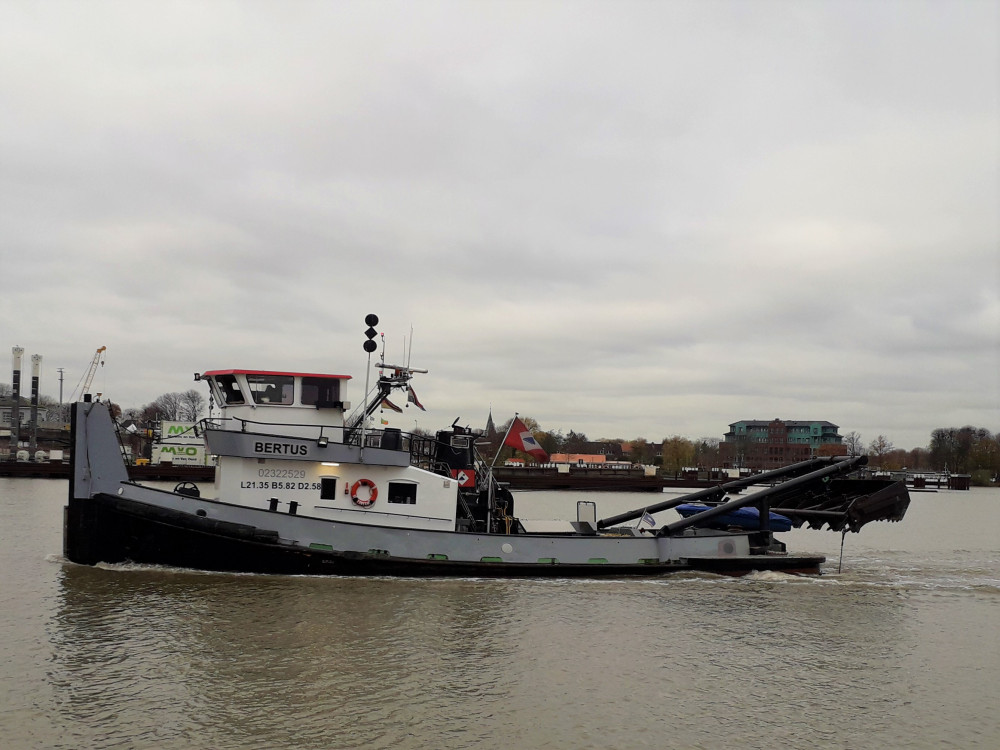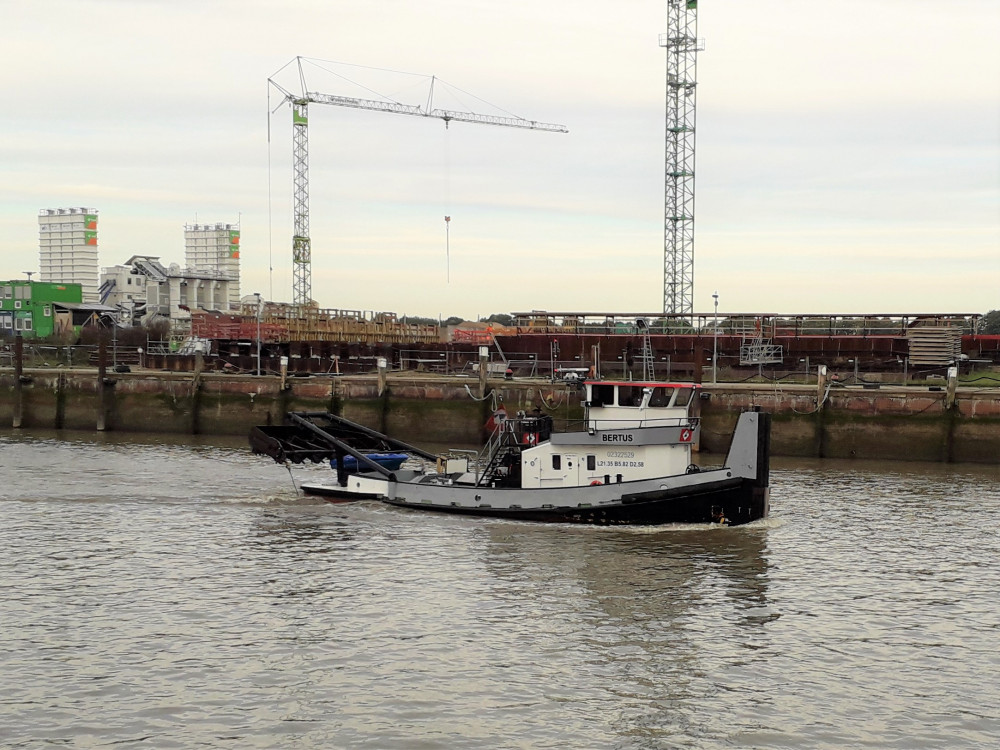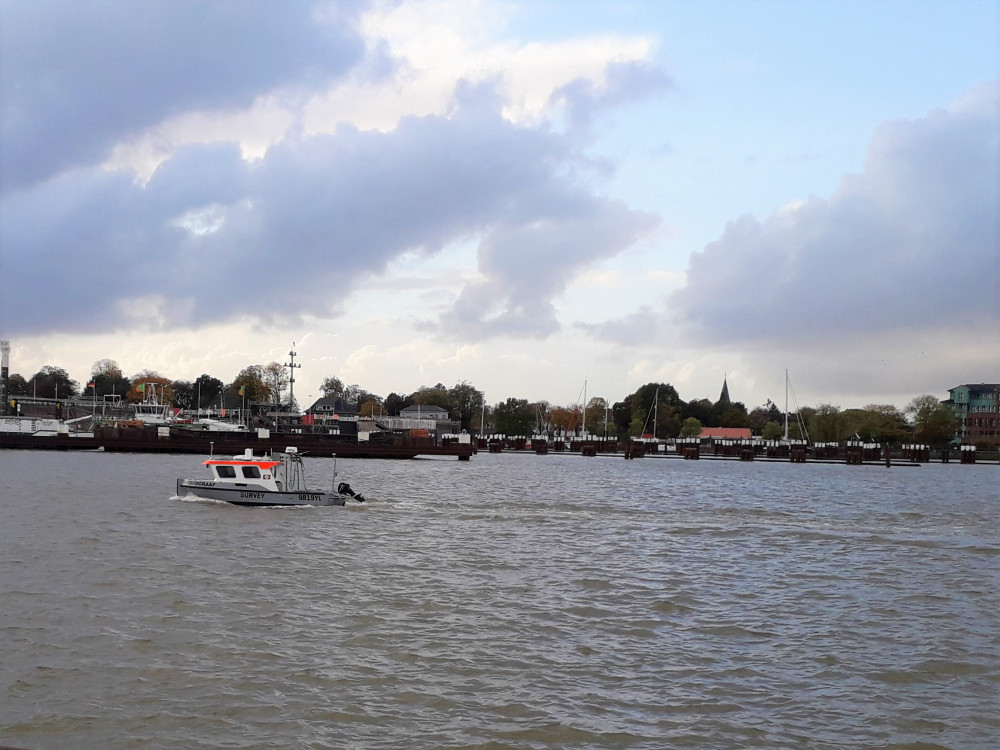 Read more about the used equipment