Airset
Water and/or Air Injection Dredger (WID)
Our Water and / or Air Injection dredger (WID) Airset is mainly active in the Netherlands and sometimes Germany or Belgium.
The Airset has a specially adapted injection pipe for dredging work in places that are very difficult to reach, such as under jetties and between marine fenders.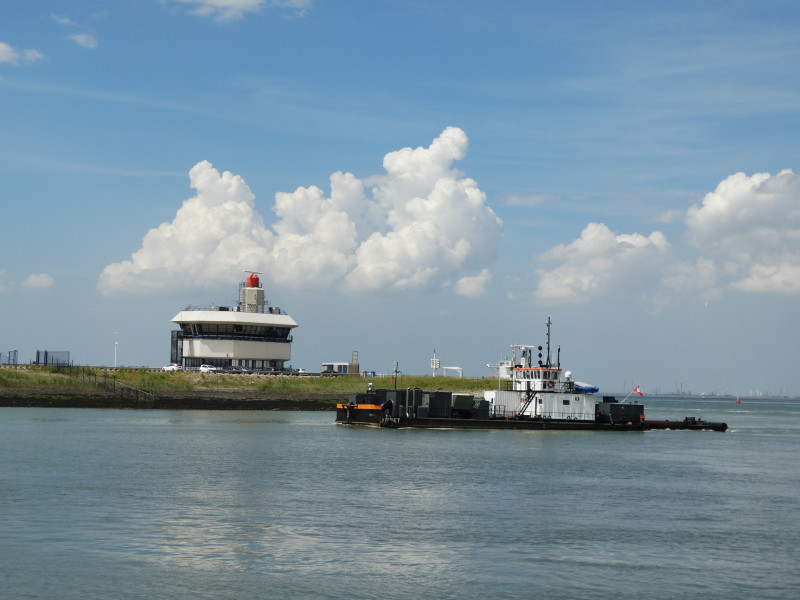 Watch the movie of the Airset at project Vlissingen-Breksens
Would you like to see more videos of the Airset working method?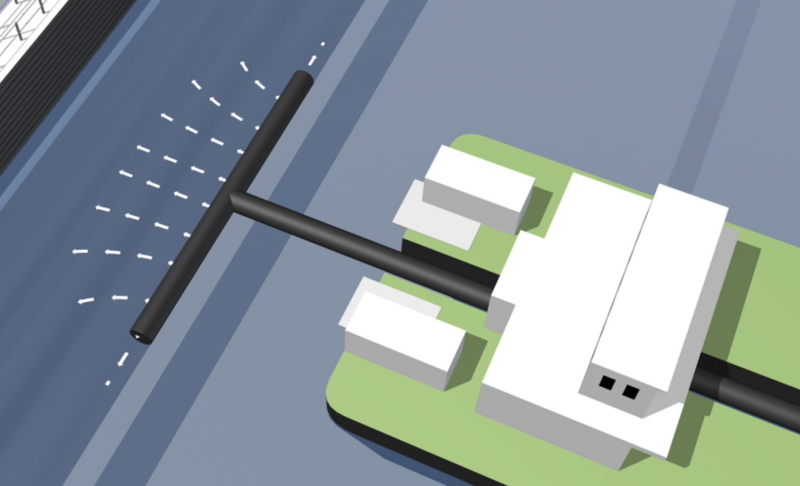 ---
Photos of the Airset