Maintenance Dredging and Reclamation Work at Mulifanua Port, Samoa
Location
Mulifanua Port, Samoa
Client
Samoa Shipping Corporation Ltd (SSC)
Period
Q3-2019
Equipment used
Albatros


Hiring of the survey vessel "Tsunami" (with multi-beam survey equipment)

Land reclamation: Shovel and crawler crane (supplied by the client).

Dredging volume
Approx. 35,000 m3
About this project
The ferry terminal at Mulifanua Port, situated on the northwest coast of Upolu, is the second-most important port on the island, after the busiest harbour in the capital Apia. The port is the main inter-island connection to Savai'i island. A regular passenger and vehicle ferry operates seven days a week, during the day, between Mulifanua and Salelologa ferry terminal on Savai'i.
Due to its importance and to guarantee safe navigational depths for the ferry this ports requires maintenance dredging.
Dutch Dredging NZ (DDNZ) has carried out the following activities:
Bathymetric survey (soundings) with a multibeam survey- system,
Maintenance Dredging Port Area and Entrance Channel,
Pumping dredged material into the reclamation area,
Bathymetric survey (soundings), for the pre-, post- and interim surveys with a multibeam surveysystem.
Hydrographic survey (monitoring)
Dutch Dredging NZ (DDNZ) has undertaken hydrographic survey at Mulifanua Harbour, Salelologa Harbour and Malaela Slipway.
The work was done by using a local vessel "Tsunami" and his crew. DDNZ mobilised the survey equipment to Samoa, were our survey team installed everything on board of the vessel.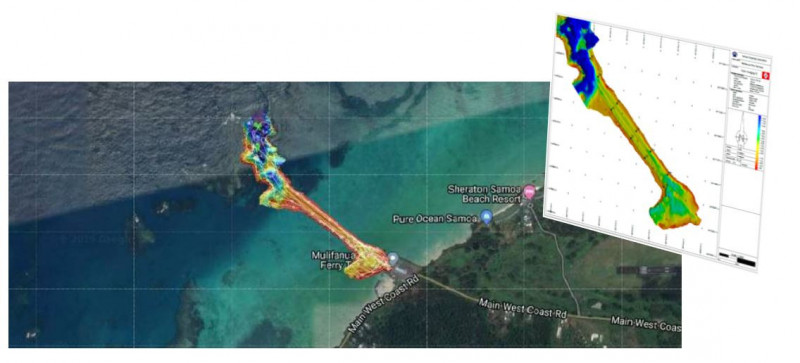 ---
Photos of the project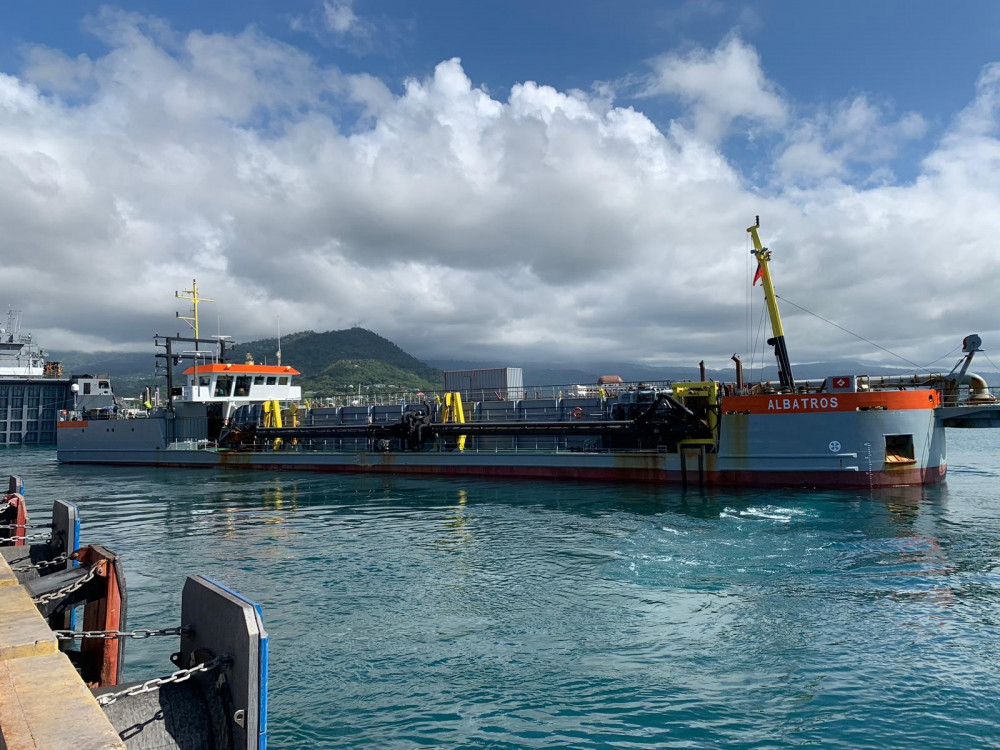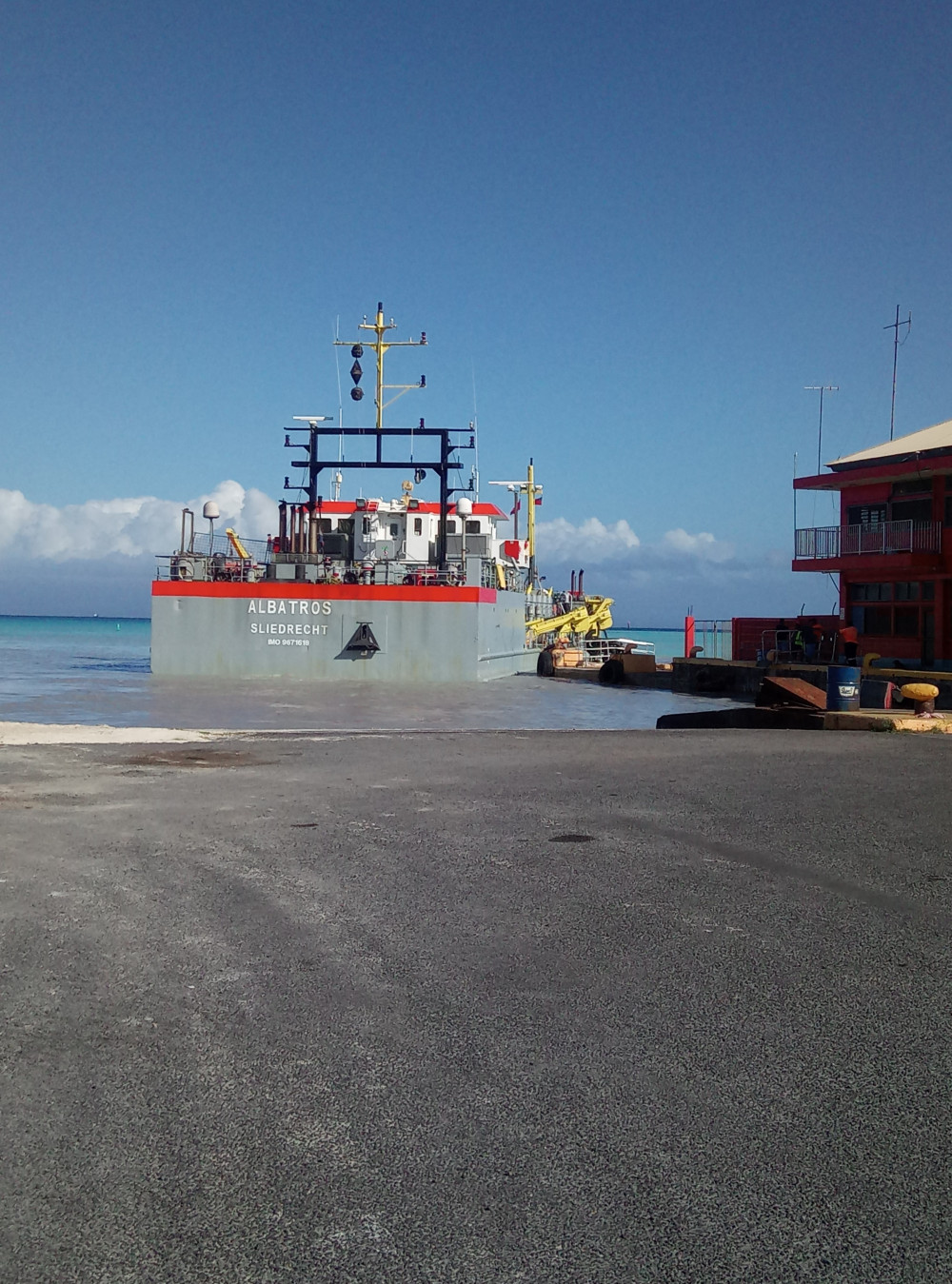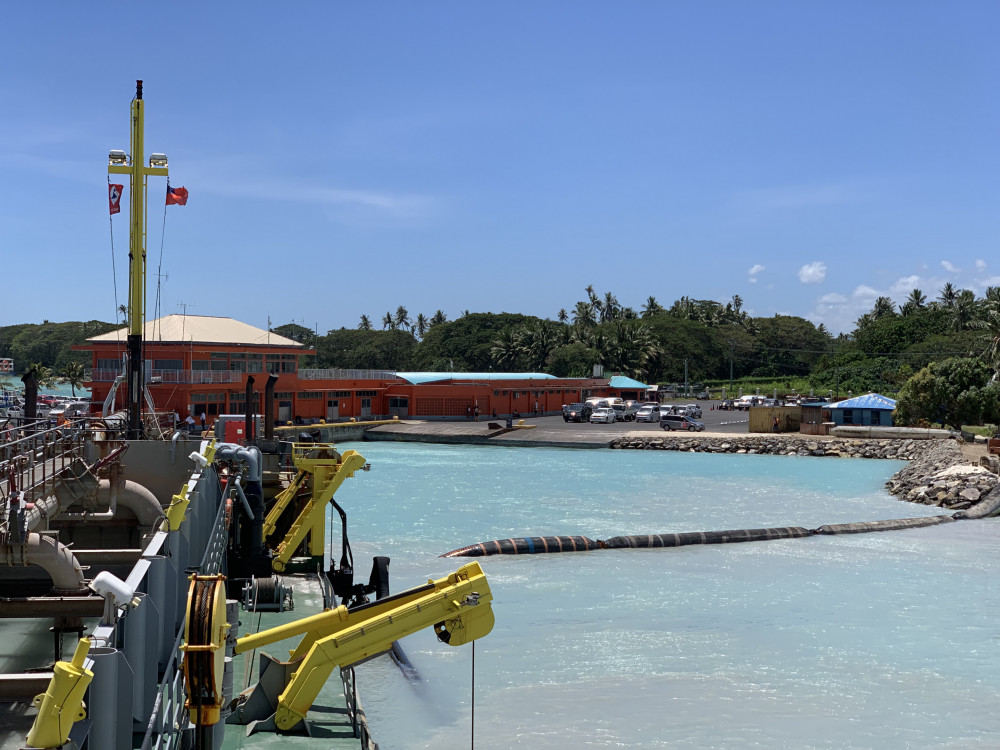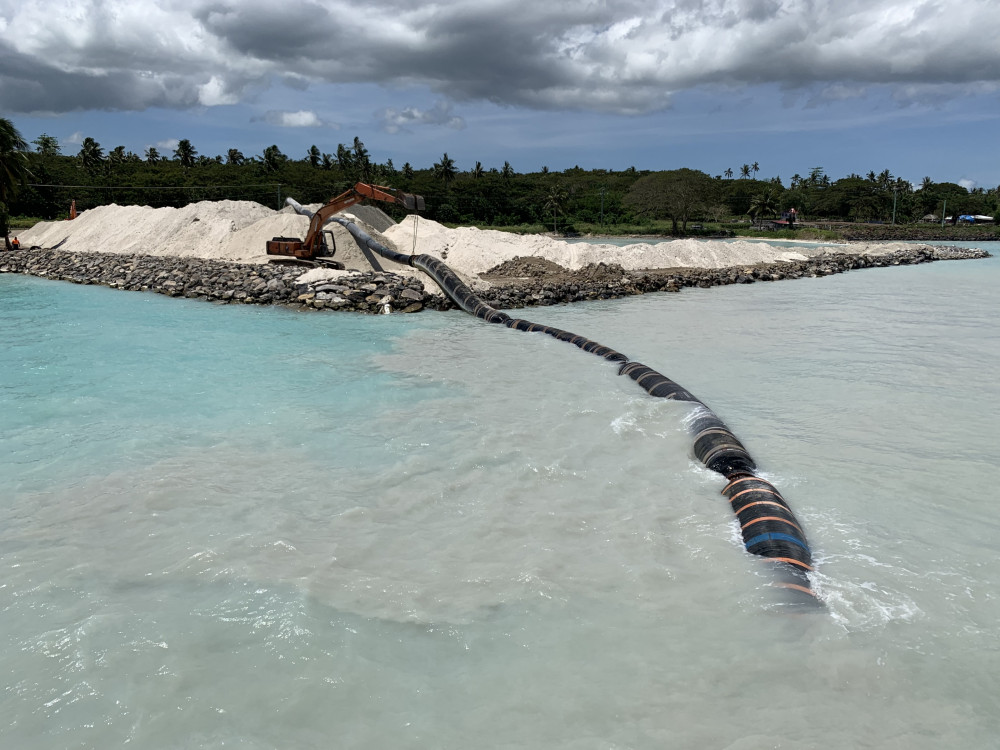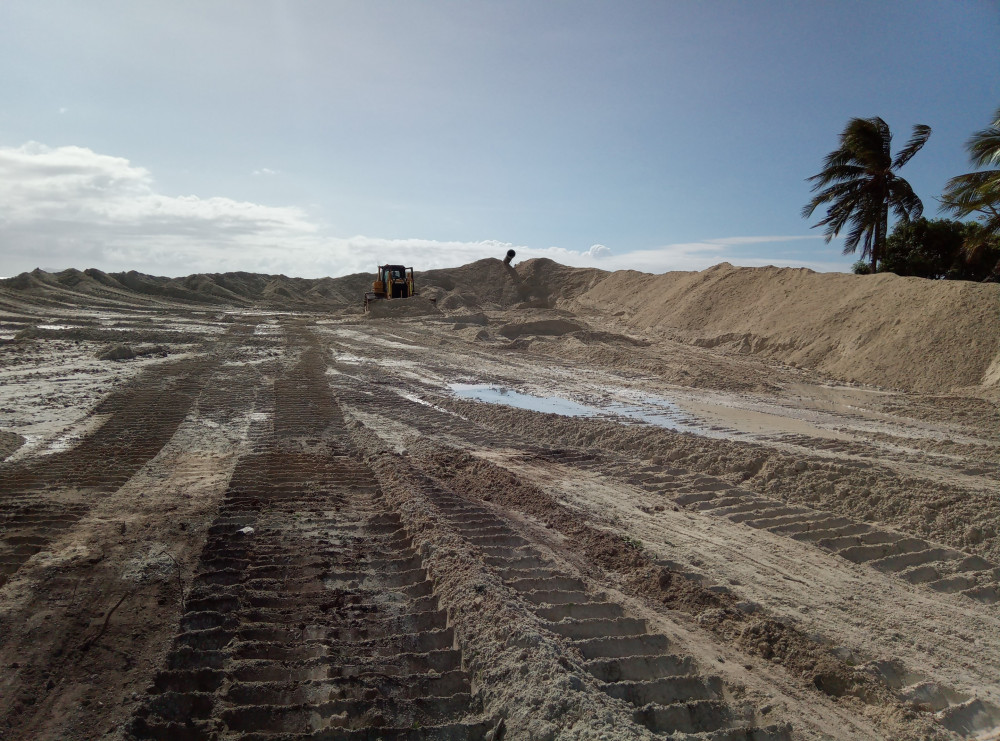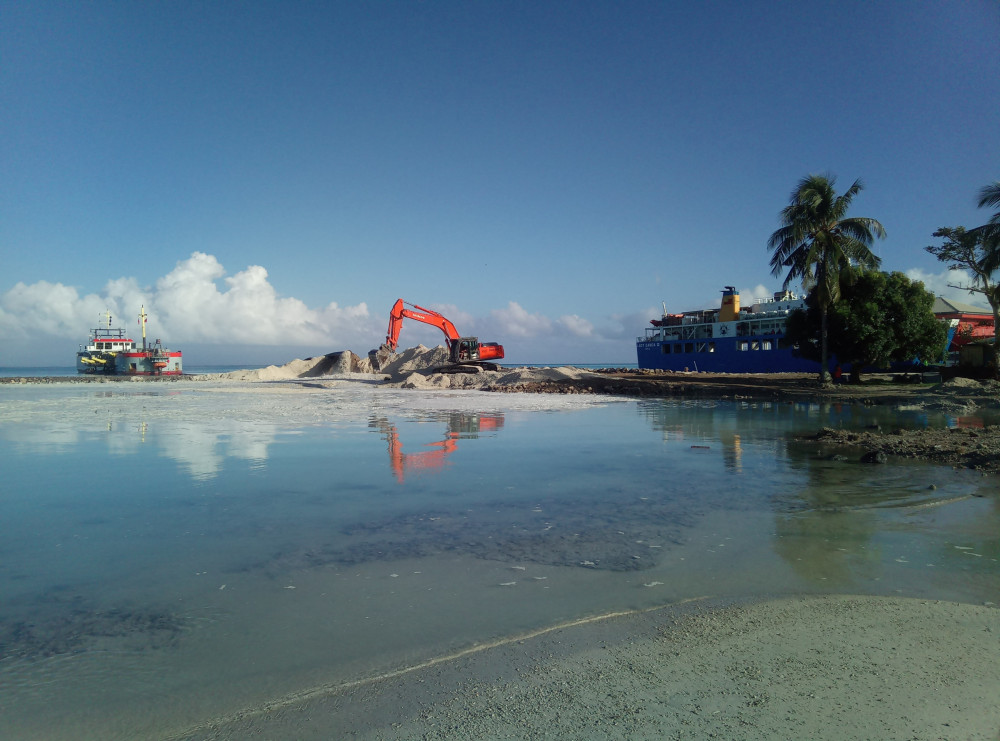 Read more about the used equipment